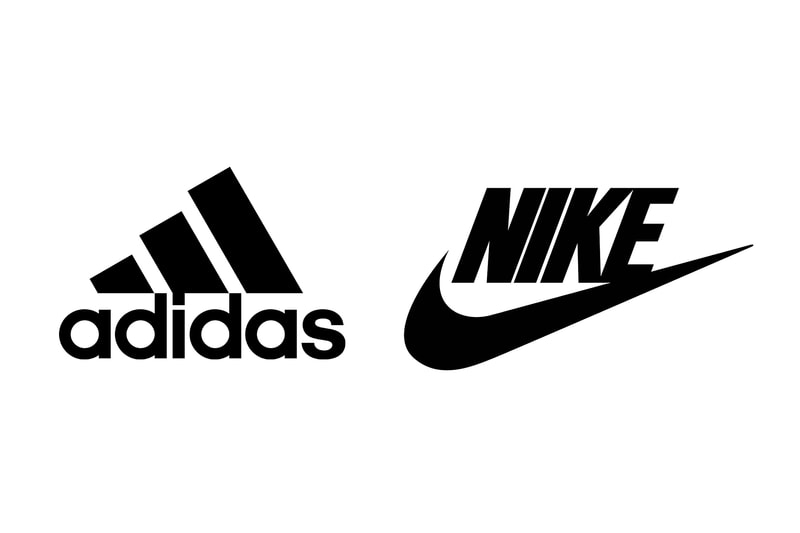 adidas and Nike are making headlines together, as the two industry titans are embroiled in a legal battle where adidas has accused Nike of several copyright infringements.
The lawsuit – filed by adidas on June 10 – claims that Nike infringed on nine adidas patents, stating the Nike SNKRS app, Run Club, Training Club and more, have violated adidas' intellectual property. Moreover, adidas claims its 2005 "Adidas_1" sneaker has also been infringed upon as the "world's first intelligent running shoe [that] sensed and adjusted the comfort of the shoe while the shoe was worn."
As a result of the lawsuit (filed in Eastern Texas), adidas has demanded financial recompense in "an amount sufficient to compensate adidas for defendant's infringement of the Patents-in-Suit, but not less than a reasonable royalty, together with interests and costs."
Contrastingly, this news comes after last year's Nike lawsuit against adidas, where the brand filed a complaint that adidas' "Primeknit" technology infringed on its patented "Flyknit" technology.
Stay tuned as more developments arise in this ongoing case.
In other footwear news, Givenchy revealed its new "Monumental" and "Graffiti" styles for its Marshmallow footwear line.
Click here to view full gallery at HYPEBEAST