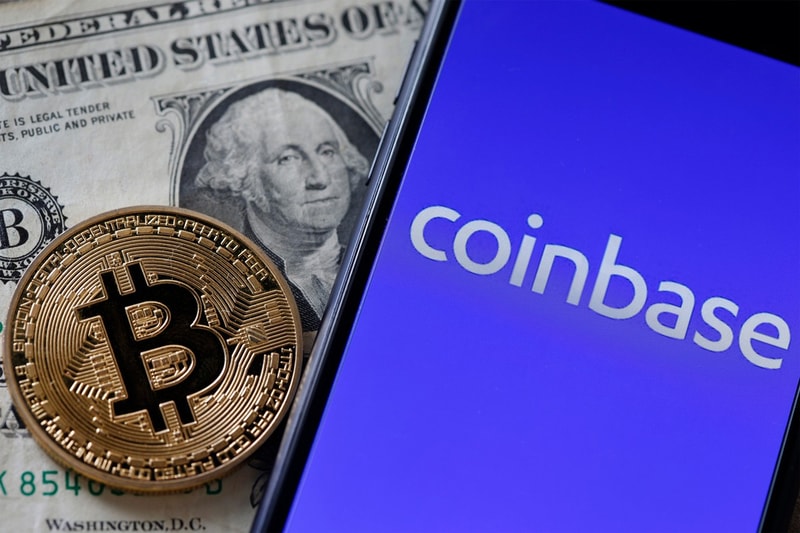 As the cryptocurrency market continues to plummet across the board, exchange platform Coinbase has now downsized by laying off almost 1,100 employees. In a new blog post from the company, Coinbase explains that it'll be cutting down its workforce by 18% (equating to roughly 1,100 staff) in order to weather the upcoming "crypto winter" due to the impending recession.
The exchange platform acknowledges that its optimism in the crypto industry has led to over-hiring over the past two years, and that the excessive amount of employees right now is significantly increasing expenses for the firm while unable to maintain efficiency. Coinbase started with just 1,250 members back in early 2021 but has now reached 5,000.
"To our colleagues who are departing, I want to say thank you for giving everything to this company, and that I am sorry," writes company CEO and co-founder Brian Armstrong. "I hope that as we grow again we get a chance to hire you back. We would not be where we are today without your hard work and dedication to our mission. I am incredibly grateful for everything you have done to contribute to our success."
Those who have been laid off will receive a minimum of 14 weeks of severance pay, four months of health insurance in the U.S. and additional support in finding a new job.
In other related news, Celsius has now paused all cryptocurrency withdrawals.
Click here to view full gallery at HYPEBEAST