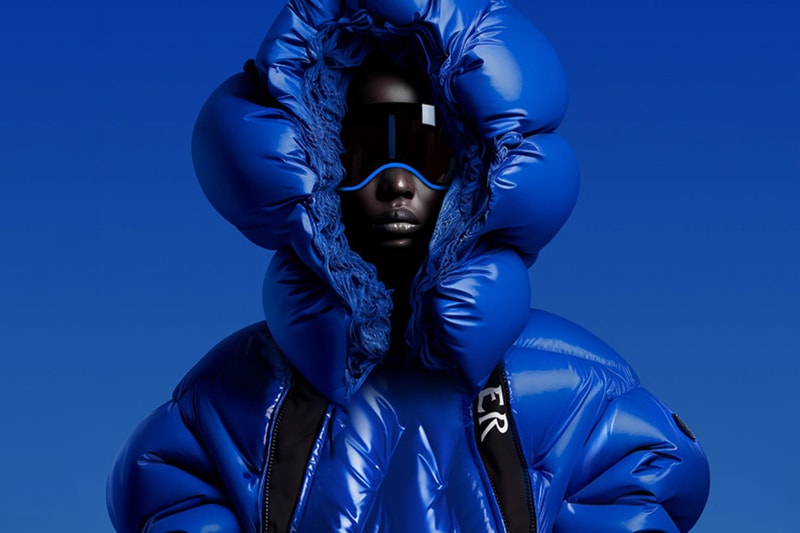 Moncler Group comes out of 2022 with major wins in the revenue department. The premium Italian fashion closed out last year with a 27% increase in revenue, taking it its earnings up to $2.75 billion USD.
A recent report from Market Watch stated that the fashion company made €774.5 million EUR ($821.8 million USD) during the year, beating analysts expectations of €745.9 million EUR. In Q4 of 2022, the revenue topped €1 billion EUR, beating forecasts of €975.9 million EUR. The Moncler brand sales increased 16% in the final quarter to €949.3 million EUR of the year, while Stone Island rose 48% to €97 million EUR. For Moncler, the brand's revenues increased in Asia by 14% to over a billion euros. Sales across Europe, the Middle East, and Africa regions increased by 29% while in America, Moncler registered revenues of €368.1 million EUR in 2022. Stone Island saw sales in Europe, the Middle East, and Africa regions climb 16% in sales, while Asia grew 101%.
Moncler recently celebrated its 70th anniversary while Stone Island marked its 40th in 2022. CEO Remo Ruffini expressed he was pleased with the company's results. In a conference call with analysts, he said, "it's not just about numbers," highlight the efforts in "empowering the collections, reinforcing their identity and DNA" while also noting the success seen from Stone Island transforming to be a more direct-to-consumer business. Moncler Genius held a star-studded event to close out London Fashion Week last month, drawing thousands of eyes around the globe.
The Moncler Group is proposing a dividend of €1.20 EUR per ordinary share, an increase from the €0.60/share paid out last year.
In other fashion news, Mitchell & Ness have appointed Don C as creative director.
Click here to view full gallery at Hypebeast