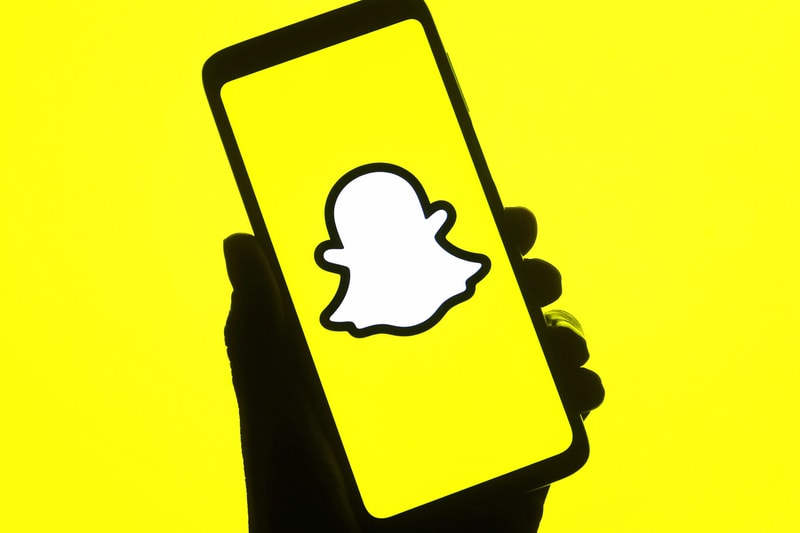 Snap's stocks plunged 40% on Tuesday, sending investors worried about what it could mean for the second quarter of 2022. Snap has also recently missed its estimates for its Q1 revenue and earnings, signaling a steady decline for the social media company.
The 40% decline in stock occurred after Snap warned investors that it would likely miss its target revenue and adjusted earnings for its second quarter. The early warnings were filed with the U.S. Securities and Exchange Commission (SEC). The decline is not a surprise since prior to Tuesday, Snap's stocks have fallen 52% this year alone. Snap CEO Evan Spiegel released a memo to all the employees to confirm that the company will likely see another decline. The staff memo read,
"Today we filed an 8-K, sharing that the macro environment has deteriorated further and faster than we anticipated when we issued our quarterly guidance last month...We believe it is now likely that we will report revenue and adjusted EBITDA below the low end of the guidance range we provided for this quarter."
Spiegel also note that the company will slow down its hiring, reducing its new hires to about 500 new employees by year-end instead of over 2,000 employees hired in 2021. Back in April, Snap reported that the first-quarter earnings would miss Wall Street expectations. While the company was expected to reach between 20% and 25% growth in revenue in Q2, it has now been forecasted that Snap will make adjusted Q2 earnings between 40 to $50 million USD.
Elsewhere in tech, Apple is rumored to replace buttons and its keyboard on its Macbook series with invisible input areas.
Click here to view full gallery at HYPEBEAST