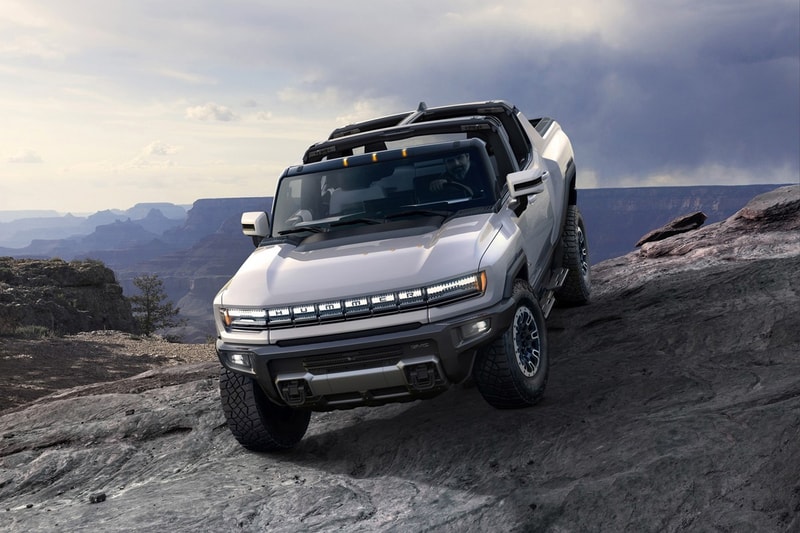 The U.S. government has now granted a loan of $2.5 billion USD to General Motors to further its EV battery development. According to a new report from Reuters, the Energy Department has now granted the loan to GM and its joint venture with South Korean tech giant LG.
It will be the first new grant from the government's Advanced Technology Vehicles Manufacturing loan program since 2010 and will help the two companies construct more EV battery production facilities in order to further their efforts in developing and manufacturing Ultium Cells. The loan will also help contribute towards the progress to realize President Joe Biden's goal to reach 50% electrification in automotive production in the U.S. by 2030, with Ultium saying that it'll also create 5,000 new jobs stateside. In total, GM and LG will be investing more than $7 billion USD into their new joint venture, constructing new factories in Michigan, Ohio and Tennessee.
"We have to have vehicle manufacturing capacity but also battery manufacturing capacity," said the Energy Department's loan director Jigar Shah. "This project provides one of the newest additions to battery manufacturing scale in this country." He added: "The goal is to... help these companies move faster and farther than they otherwise would have."
Elsewhere in the automotive industry, a leaked 2023 Honda Type R brochure showcases a 10-horsepower bump.
Click here to view full gallery at HYPEBEAST