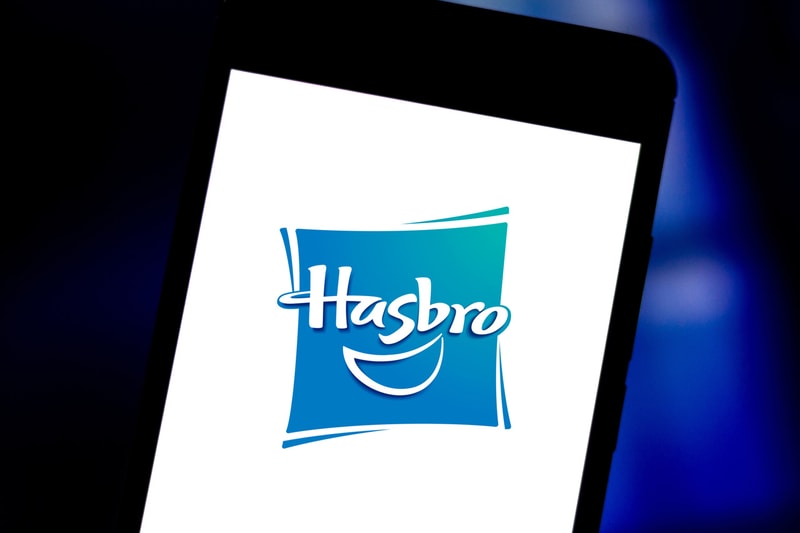 Hasbro has teamed up with the NBA and NBPA (National Basketball Players Association) to launch a sports collectibles brand. Starting Lineup will feature fan-favorite basketball players as figurines. It will also launch an officially licensed Panini NBA trading card.
Hasbro and the basketball organizations have tapped Fanatics as the digital sports platform on which they will launch their partnership. The figurines and trading card will be available across Fanatics' sites, Hasbro Pulse and official league stores.
Starting Lineup was originally produced from 1988 to 2001, founded by former NFL player Pat McInally.
While a typical Starting Lineup figure stood at about 4 inches (10 cm), this new line will render NBA players as six inches (15 cm) tall.
"The NBA and NBPA are tremendous partners for the return of the Starting Lineup brand, and we cannot wait for fans to experience some of the biggest names in the league as action figures," President and COO of Hasbro Eric Nyman said. "The return of one of the most beloved sports collectibles brands of all time would not be complete without the inclusion of fan-favorite NBA superstars."
The first Starting Lineup collection will be available for pre-order starting September 22 on the Fanatics and Hasbro Pulse websites.
In other design news, HUMAN MADE released a melted matcha ice cream paperweight.
Click here to view full gallery at HYPEBEAST