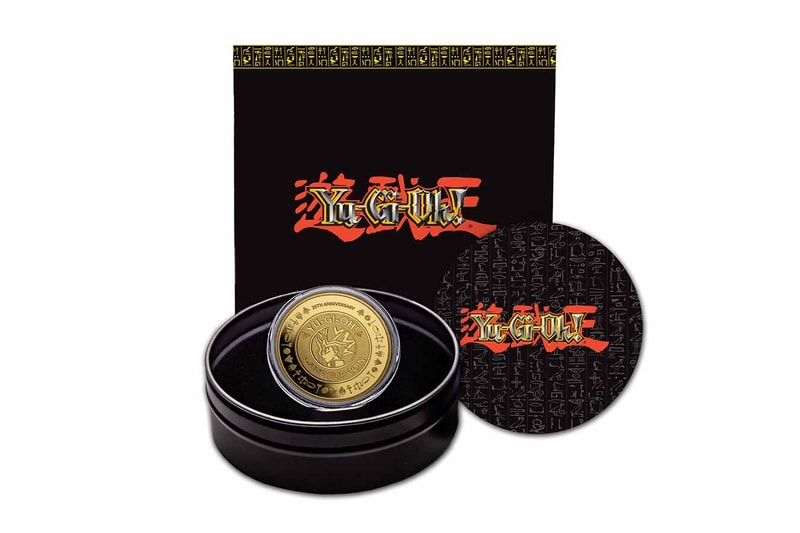 Konami Cross Media NY, Inc. has just announced a collaboration between Yu-Gi-Oh! and the U.S.'s largest online precious metals retailer APMEX.
The collaboration consists of several precious metal coins in gold and silver taking shape as 1oz "flip coins" or character/monster colorized coins. "This is a great way to commemorate the 25th anniversary of Yu-Gi-Oh!," said Jennifer Coleman, Vice President of Licensing and Marketing at Konami Cross Media NY. "APMEX currently has partnerships with several high-profile entertainment brands and we are pleased to be a cornerstone of their Anime offerings."
Merging coin collecting with the heavily-TCG rooted franchise is just another way to celebrate its 25th anniversary. Those interested can head over the APMEX where pricing for the silver coins starts at $30 USD while the gold coin will set you back $2,085 USD.
In other news, CAPCOM releases a life-sized Monster Hunter Steak Pillow.
Click here to view full gallery at HYPEBEAST