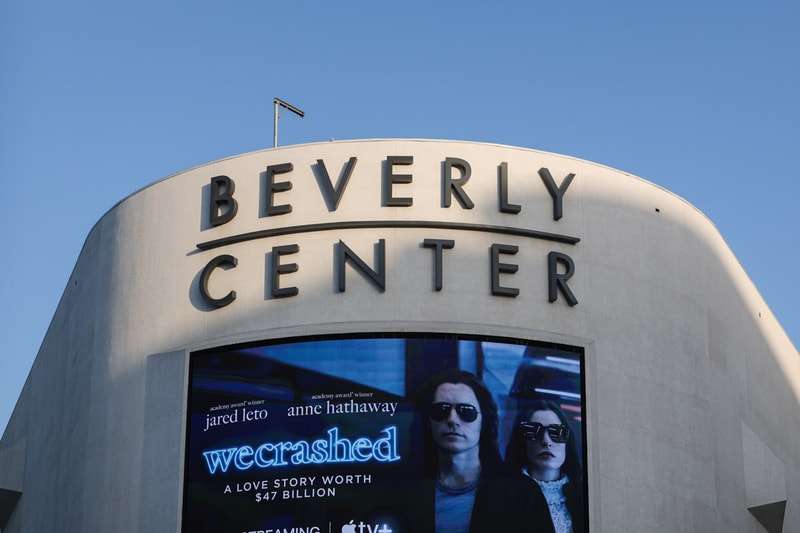 Los Angeles' Beverly Center will exclusively showcase Black designers and Black-owned brands during its new EMERGE in Color luxury retail experience, with curation from Maison Black and The Black Fashion Movement.
EMERGE in Color, which was thought up by Taubman Vice President of Specialty Leasing Lori McGhee-Curtis, will feature almost 50 designers and brands across fashion, beauty, eyewear, and more, including Kevan Hall, Chloe Kristyn, Kiki Milele, Salone Monet, Tribal Eyes, Mira Estrell, Misayo House and Lamik Beauty, among others.
"My dream with EMERGE in Color was to bring together the highest caliber of established and emerging Black designers and Black-owned brands to help them reach new levels of success within brick-and-mortar retail," said McGhee-Curtis in a statement. "In doing so, we are not only bringing their brands to life in the physical space, we are also providing our customers with exceptional merchandise that can't be found at any other location in the LA market."
Maison Black's founder and Chief Creative Officer Tori Nichel and The Black Fashion Movement's founder and CEO Frenchye Marie Harris have a shared vision "to create luxury retail experiences for Black Designers and Black-owned brands to create economic opportunities and long-term sustainability in an industry where they have often been overlooked and underrepresented," according to Nichel.
"The unavailability of Black-owned brands and products that serve the African-American community is profoundly impacting the African-American path to purchase," added Harris. "Creating in-store opportunities for customers to touch, feel and try new products while shopping could be essential to building long-term loyalty and have a significant economic impact on the brands."
EMERGE in Color will take over the Beverly Center from June 17 to July 23, during which there will also be several panels and events, including a Black Spending Power panel, a "Fashion Chat" with Supreme Models author Marcellas Reynolds and more.
In other fashion news, NO SESSO and Levi's have dropped off a unisex denim capsule collection.
Click here to view full gallery at HYPEBEAST