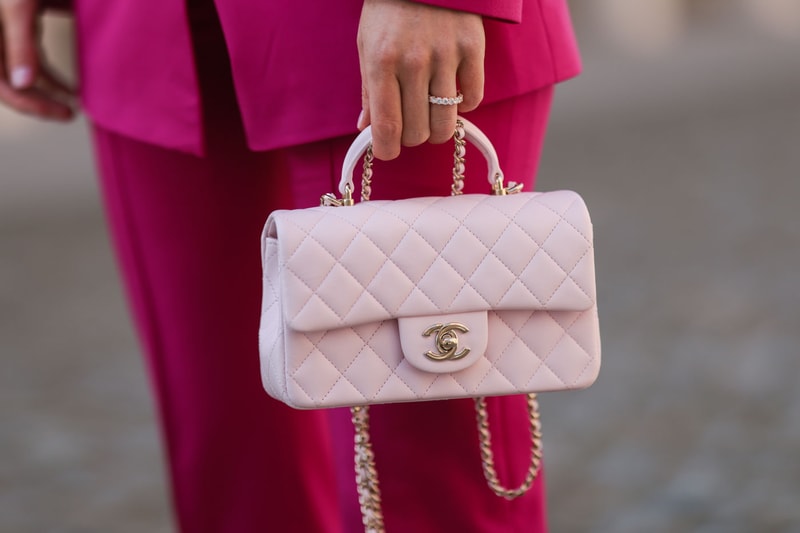 Chanel is looking to increase its exclusivity and cater to its top clients. After news that the revenue has jumped 50% from 2021 to $15 billion USD, the brand now plans to dedicate private stores just for its top clients.
The French luxury company has reported that revenues that Chanel has tripled its profits as sales for its ready-to-wear, jewelry and watches surge past pre-pandemic levels. While beauty and fragrance sales have been muted in comparison, the sector has grown its direct-to-consumer sales. In order to support traffic from its top-spending clients, CEO Philippe Bondiaux has shared that it will open these private boutiques for its top-tier clients starting in early 2023 in key Asian cities.
Chanel has seen a quick rebound to pre-pandemic levels and currently holds the second-highest revenue in the luxury industry after Louis Vuitton. While sales for Chanel have seen rapid growth, it is still approximately one-third slower than Hermès, the luxury brand's leather goods rival. Bondiaux claims that its high revenue was due to a mix of price increases and higher volumes. Back in December 2021, Chanel announced that it was planning on hiking up the prices of its most classic bags by at least 60%.
Despite its growth, the company is still adamant on maintaining a direct-to-consumer beauty business strategy. While Chanel's entry-level luxury items including beauty, fragrances and eyewear are available online, Chanel is still famously holding out on e-commerce sales for its fashion and watches. Blondiaux said, "We are not, and will not, sell fashion or watches online." Exclusivity still remains one of Chanel's top priorities. In regards to the private boutiques for their top clients, Bondiaux reiterates, "Our biggest preoccupation is to protect our customers and in particular our pre-existing customers. We're going to invest in very protected boutiques to service clients in a very exclusive way."
In case you missed it, L'Oreal has reportedly neared a deal to acquire Byredo.
Click here to view full gallery at HYPEBEAST