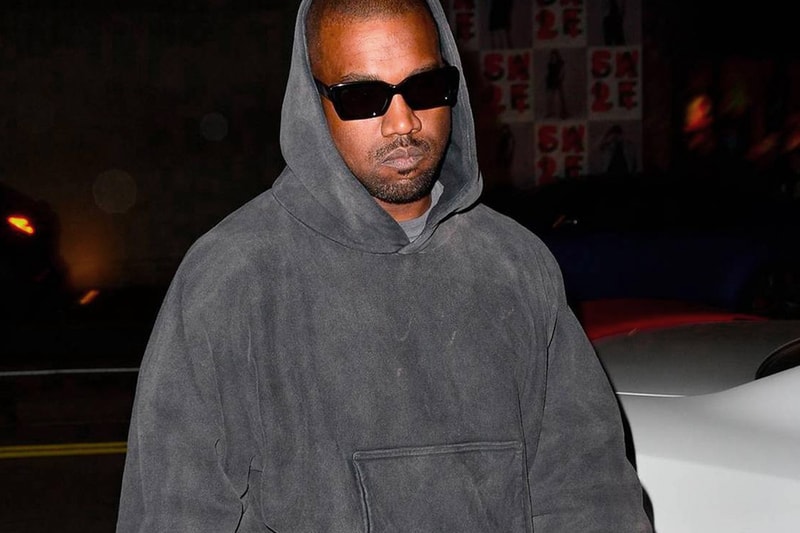 In a lengthy report from the New York Times, style editors Vanessa Friedman, Jessica Testa and Sapna Maheshwari dissected the "making of Yeezy Gap." In the exploration piece, specific quotes from Balenciaga's creative director Demna have revealed that following this month's in-store roll out of YEEZY GAP ENGINEERED BY BALENCIAGA, the endeavour and partnership "is now over."
It is important to note that this does not mean that items from the collection will not be restocked or will not be seeing a proper release in the upcoming months, but rather, the NYT report suggests that the collaboration has come to an end. It appears that Ye's brand will be heading in a different direction, as it continues to grow into a new chapter for Yeezy. Perhaps, a different "Engineered" opportunity will arise as Demna set the tone for future collaborations with the coveted brand. The buzz-worthy partnership gained great coverage and attention globally, becoming a marketing sensation. As Yeezy Gap eyes other partnerships, Demna tells NYT that when it comes to working with Ye,
"This was just step No. 1. He needed a starting point, and that was my challenge: to give him the starting point. But he is still miles and miles away from where he wants this to go."
With the releases happening in the past few days, including YEEZY GAP's weekend van drop, the brand shows no signs of stopping. It remains to be seen what Ye has planned for the brand in the coming seasons as he continues to grow his fashion empire.
Elsewhere in fashion, BBC ICECREAM taps KRINK for graffiti-filled capsule.
Click here to view full gallery at HYPEBEAST