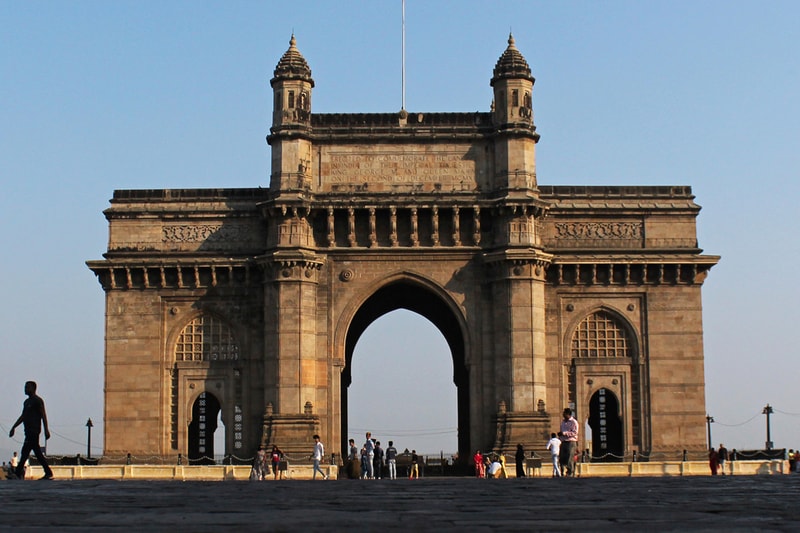 On March 30, Dior, led by creative director Maria Grazia Chiuri, will be staging its Pre-Fall 2023 show beside the historic Gateway of India landmark in Mumbai, India. Initially erected to commemorate the landing of King George V, the first British monarch to visit India, the monument will now serve as the backdrop for the first standalone show from a major European fashion house in the country.
Announcing the show on her personal account, Chiuri revealed that she has been working with the Mumbai-based Chanakya Atelier for over 20 years now, developing a close friendship with its founders and directors Nehal and Karishma. She attributes the relationship with its artisans as fundamental to both her personal and professional growth, and through the upcoming show, wishes to celebrate India's rich history while shining a light on the country's current role and future potential in the world of fashion.
"It was through this relationship with Chanakya that I was able to learn so much about the artisanal embroidery techniques, which are still found in each and every Indian region, and the unique ability of the Chanakya Atelier to put them in dialogue with the fashion industry," wrote Chiuri.
The collection is said to feature a number of traditional Indian silhouettes including silk dresses, evening coats, and sari-inspired skirts, with embroidery by Chanakya Atelier featured on select pieces.
"I personally wanted to celebrate and showcase the incredible knowledge India offers to the international world of fashion in the field of embroidery, the mastery of the artisans who continue to work on this craft, and the commitment of Chanakya's founders to preserving India's history and culture, portrayed by each embroidery technique."
Beyond the show's personal importance to Chiuri, it also highlights India's expanding influence as one of the fastest-growing economies in the world.
Look for the Dior pre-Fall show to take place later this month on March 30.
View this post on Instagram
In other news, Y's and New Era reconnect for Cotton Twill basics.
Click here to view full gallery at Hypebeast