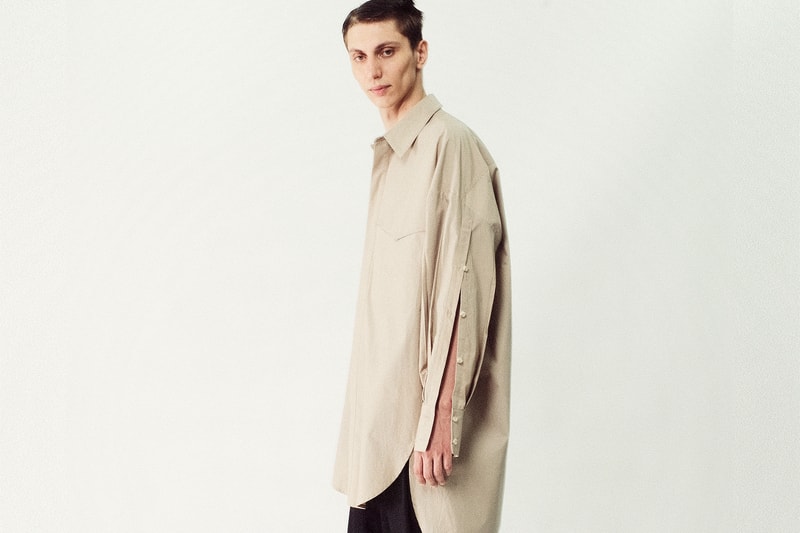 Joe Chia has just released its Spring/Summer 2023 lookbook. This season (Chapter 20) is all about going back to the basics of clothing enhanced by Joe Chia's affinity for tailoring, specific details, and utility. For this collection, Chia studied everyday people on the streets and blended the diverse cultures and styles into a unified ensemble -- the amalgam of diverse cultures and living habits that co-exists within our daily lives.
Subdued color palettes are joined with Joe Chia's signature long cuts, layer-heavy tops, and textured sweaters. The collection is soft to the touch with technical fabrics and natural cotton while heavier items like the loose-knit sweater and work jacket offer non-burdening layering options and additional cover for windy days.
Joe Chia comments on the collection with, "Chapter 20 is a perspective on the everyday man - who is often overlooked. Walks of lives that often appeal as mundane and conventional are re-examined."
In other fashion news, lululemon expands into the outdoors with SS22 Hike Collection.
Click here to view full gallery at HYPEBEAST