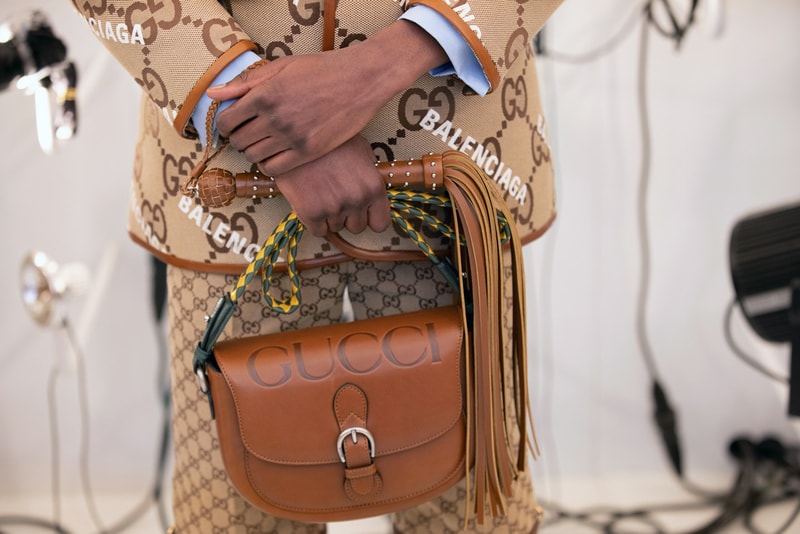 New research by EDITED -- a leading data company that works with brands and retailers across the world -- has shown that the average price of luxury goods has hit a four-year high. The research shows that prices for this category have climbed by 7% since 2020's average rate, and 25% since 2019.
Overall, the most expensive category within the luxury world is women's outerwear – with an average price of $3,395.12 USD – while men's outerwear averages at $3,305.94 USD and has increased by 20% over the last four years. The same trend can be seen across other categories as well, with EDITED's research showing a 10% price increase for luxury men's sneakers since 2019 and a 55% increase in men's T-shirts.
The price increases across luxury have been driven by more than just increased hype, with the effects of global events still being felt. The impacts from Russia's invasion of Ukraine and increasing oil prices show no signs of slowing down, meaning that the consistent rise in prices may continue for a while yet. Despite this, the research conducted by EDITED's Retail Intelligence Platform also indicates that prices are not putting off customers, with luxury item sell outs rising by 21% since 2019.
In other fashion news, Our Legacy WORK SHOP and Slam Jam recently announced their joint "Dream Market" concept.
Click here to view full gallery at HYPEBEAST