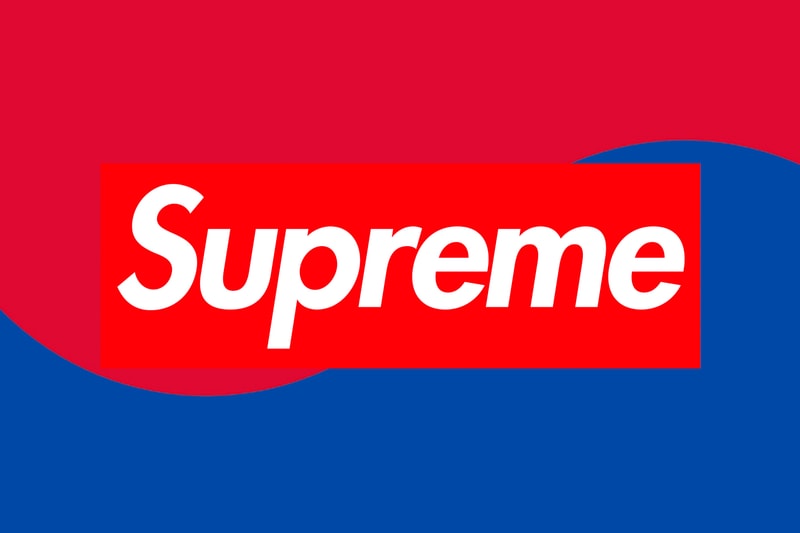 According to reports, Supreme could be opening a store in South Korea. Believed to be part of an expansion into Asia, the New York imprint has registered its trademark in the country and could be gearing up to set up a new location in the near future.
Originally applied for in 2018, the trademark of the Chapter 4 corporation was officially announced September 2, 2022. The announcement of the application, filed by the Lee International Patent Law Firm, means that there is no reason to reject the application following an extensive examination. Although no official word from Supreme has been shared, the brand will be soon officially protected by South Korean law, which would cement rumors of a store expected in South Korea's capital, Seoul.
Stay tuned for more information.
View this post on Instagram
For more contemporary fashion, Mike Cherman recently shared the "D.I.Y. YEEZY" RW SUNGLASSES KIT.
Click here to view full gallery at HYPEBEAST