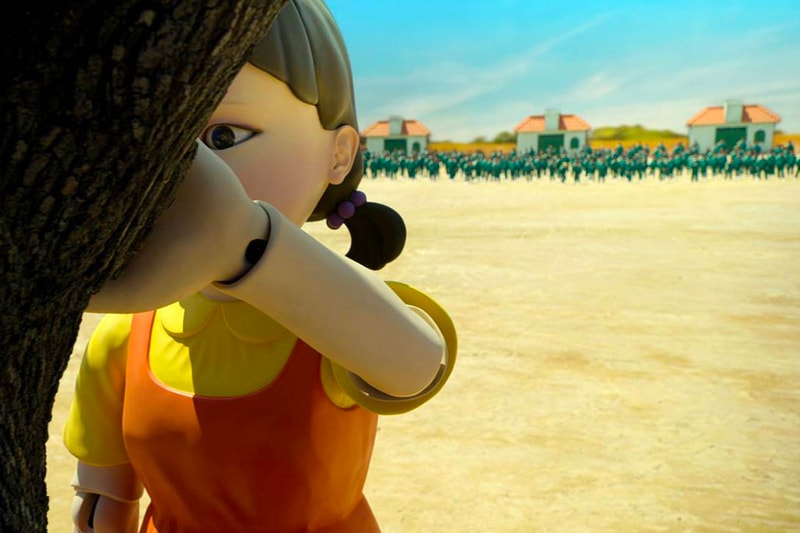 Netflix has partnered with interactive games company Immersive Gamebox to develop a real-life experience of Squid Game. Fans will have the chance to try their hand at in-person games seen on the series including Red Light, Green Light, Glass Bridge and of course, Squid Game itself.
Variety reports that Immersive Gamebox has utilized motion sensor and touchscreen technology to give each digital smart room an IRL experience that recreates the events of the games seen on the Netflix series. While the consequences of losing these games are far less deadly and permanent than the ones seen on the show, fans will only lose a virtual life if they fail the challenge. However, those who successfully pass the challenge will be receiving virtual money. In a statement CEO Will Dean said, "To reimagine Netflix's most popular show in an entirely new format offers customers more ways to stay connected to Squid Game."
The IRL experience of Squid Game is slated to launch in nine different U.S. locations and four U.K. ones starting on September 21 of this year. The game will last 60 minutes and are restricted to players age 16 and older. More information can be found online on Immersive Gamebox and for those who want to pre-book now in nearby cities.
Elsewhere in gaming, the PlayStation 5 Stock could increase by end of 2022.
Click here to view full gallery at HYPEBEAST