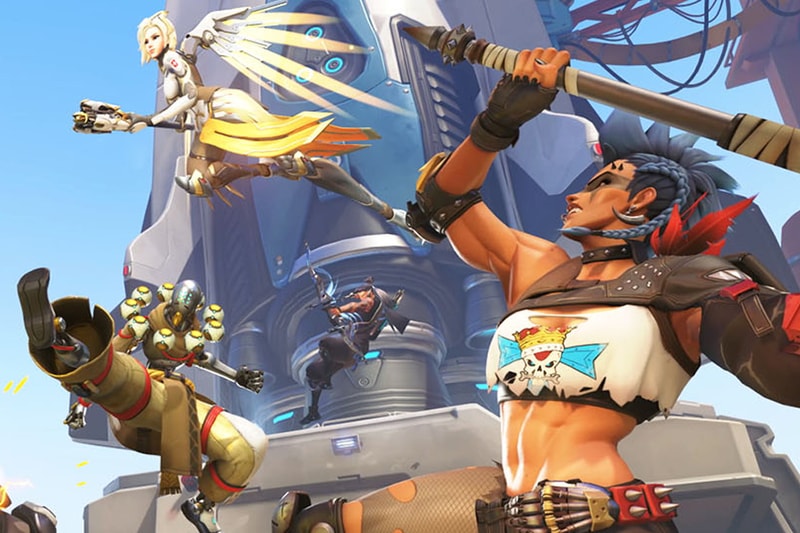 Blizzard Entertainment is working on a new first-person shooter Overwatch 2, a sequel to the original 2016 game of the same name. The sequel is currently in-beta and was reportedly intended to allow for player-versus-player modes with the first game, while bringing new cooperative modes into the mix.
Overwatch 2 developers hosted a ​​Reddit AMA last week to field questions about the upcoming game. As it turns out, Overwatch 2 will completely replace the original game, rendering it unplayable.
Game director Aaron Keller responded to one fan, who had asked if Overwatch 2 would "replace" Overwatch's PvP modes.
"We're using the term 'Early Access' to indicate this is just the start of many new things coming to the game," Keller responded. "We're launching with new heroes, maps, and features, but there are even more of these coming seasonally—every nine weeks.
"We recently released a roadmap detailing some of this content, with a new hero coming in Seasons 1 and 2, and a new map in Season 2," he continued. "Additionally, larger pieces of the game that have always been a part of the vision for OW2 will be released to the game as part of the live service, including the launch of the PvE campaign next year. When OW2 launches on October 4, it will be a replacement for the current Live Service."
Keller's statement cancels out the ideas of former game director Jeff Kaplan. When the sequel was announced in 2019, Kaplan said that the two games would serve as a "shared multiplayer environment where no one gets left behind."
Fans can at least look forward to Overwatch 2 being free-to-play. The new title will launch in early access on October 4 on Microsoft Windows, PlayStation 4, PlayStation 5, Xbox One, Xbox Series X/S and Nintendo Switch.
In other gaming news, Netflix will offer the sci-fi strategy game Into the Breach.
Click here to view full gallery at HYPEBEAST