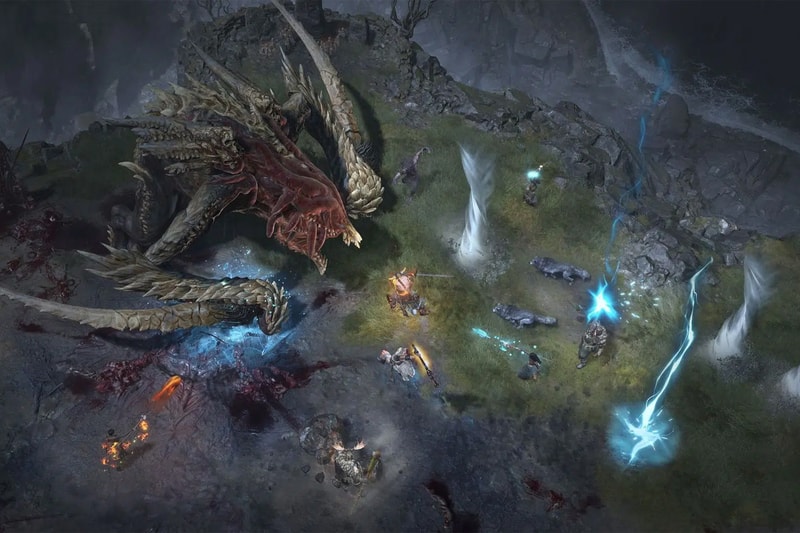 Blizzard is now running a closed alpha test for Diablo IV and leaks have already begun surfacing online. According to Kotaku, the current test build is roughly at 67GB and some of the screenshots coming from leakers showcase the new game's character creator as well as the five confirmed classes Blizzard previously announced. There are also other details such as the title's difficulty selector or specs, although the footage has since been taken down.
Most interestingly, the leaked screenshots and videos fully capture the watermarks that alpha and beta builds or previews usually have to indicate to Blizzard exactly who is responsible for them, meaning the studio most likely already knows who the leaker is and has taken action against them. Since the closed test was made available only to "friends and family" of Blizzard, it's not clear what the company will decide to do against the leakers, but Bloomberg reporter Jason Schreier points out that they're definitely under NDAs, so there could be legal consequences.
As for fans of the franchise, unfortunately Diablo IV has yet to announce a release date yet, but industry insiders expect the game to arrive before the end of 2023.
Elsewhere in gaming, Netflix is seeing less than 1% of its subscribers playing its games.
Click here to view full gallery at HYPEBEAST