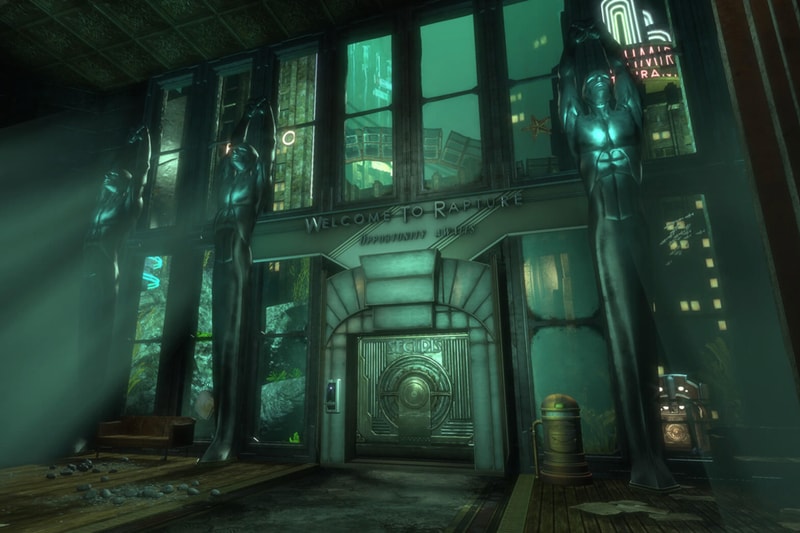 All three installments in the BioShock franchise have been made free to play on PC. The futuristic 2K Games series consists of three mainline games: BioShock (2007) and BioShock 2 (2010) and BioShock Infinite (2013).
Epic Games has now gifted players with the compilation BioShock: The Collection. Developed by Blind Squirrel Games and published by 2K, the bundle features all three revamped versions of the three games with improved resolution for higher quality displays. The games have also been touche up with quicker framerates.
Originally $59.99 USD, the bundle is completely free to download. Alongside the main games for PC, players will receive all of the single-player DLC packs and expansions released for the series over the years.
Head to Epic Games' store to download BioShock: The Collection.
In other gaming news, Sony will ramp up PS5 production, but isn't phasing out the PS4 yet.
Click here to view full gallery at HYPEBEAST