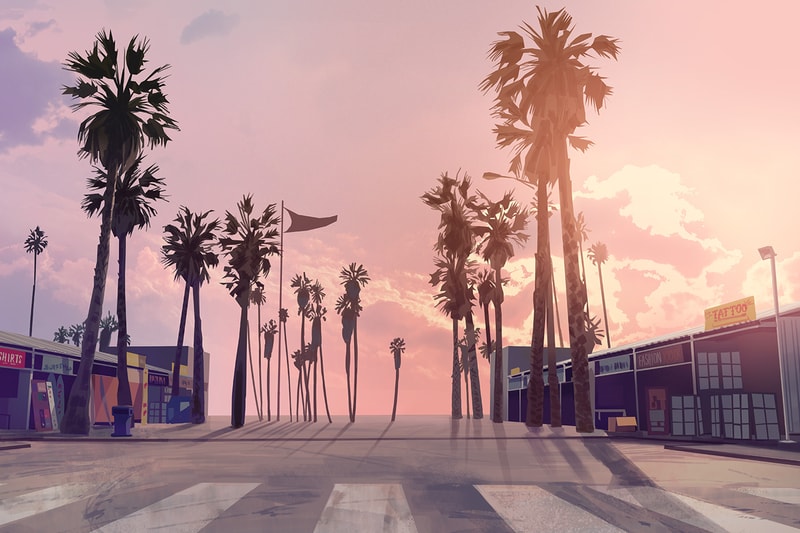 Grand Theft Auto VI will reportedly be the first game to feature a playable female character, according to Bloomberg, which cited people familiar with the game. The character will reportedly be a Latina woman and "influenced by the bank robbers Bonnie and Clyde."
Rockstar Games was allegedly supposed to put out a game entitled Cops 'n' Crooks, where players would divide into teams of good and bad guys. The game was shelved during the summer of 2020 and there are still no plans to bring it back, according to Bloomberg's contacts.
The landscape of GTA VI was reportedly originally meant to cover large stretches of North and South America, which would give players more of the open-world to explore. Over the course of making the game, however, its scope was reportedly reduced to the franchise's go-to environment Vice City, a fictional place modeled after Miami.
The last main entry in the GTA series, GTA V, was released nearly a decade ago in 2013. An instant hit, fans have been eagerly awaiting a new installment since but it seems that they may have to hold off for another few years. According to Bloomberg's sources, the new game is "at least" two years away from its debut.
In other gaming news, the eye-tracking game Before Your Eyes has joined Netflix's mobile roster.
Click here to view full gallery at HYPEBEAST