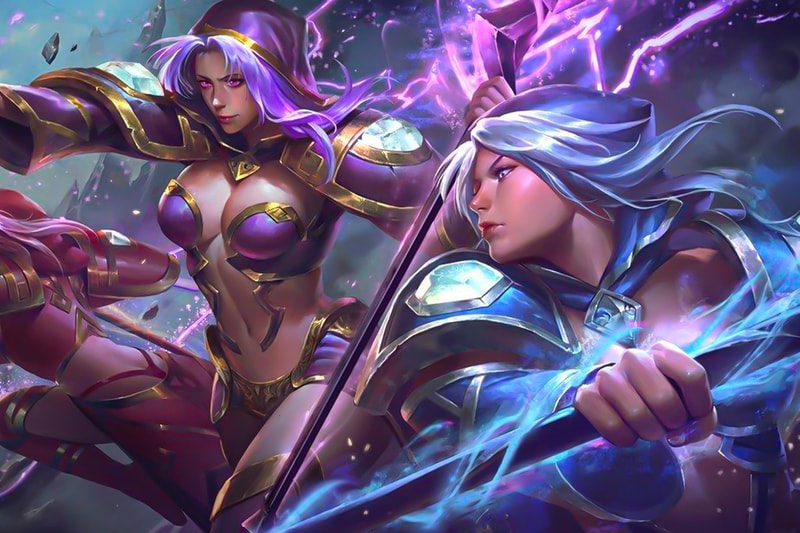 Introduced during the same time as Riot Games' League of Legends and Valve's DotA 2, S2 Games' Heroes of Newerth was a major competitor in the multiplayer online battle arena (MOBA) game genre. Developed as another reimagination of Warcraft III: The Frozen Throne's custom map Defense of the Ancients (DotA), the beta for HoN was released back in 2010 as a full-priced game. Eventually, HoN was re-released a year later for free to match the free-to-play structure of its competitors.
Despite its technical aspects, the game has been criticized for its steep learning curve and harsh critical community. Heroes of Newerth eventually could not stand to compete with its rivals in the MOBA genre as the years passed.
At the start of the week, the Heroes of Newerth servers were officially shut down. The game was simply not able to maintain active users with the number of players dwindling over time. The official HoN website now features a message that reads, "HON IS NOW OFFICIALLY CLOSED. THANK YOU FOR PLAYING!"
For more gaming news, watch 21-minutes of Street Fighter 6 gameplay.
Click here to view full gallery at HYPEBEAST