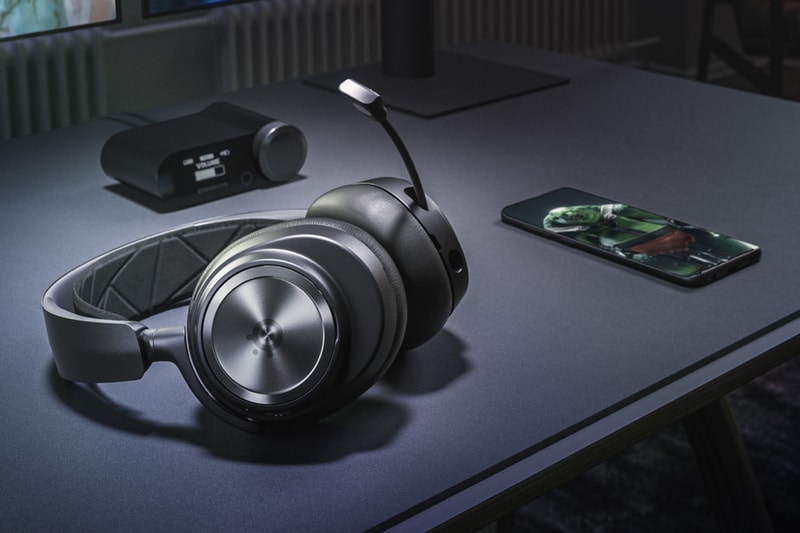 SteelSeries has launched its latest gaming headset, the Artis Nova Pro. Designed in Denmark, the company has overhauled the headset with greater sound quality, software controls and a new look.
Ideal for PC, Xbox and PlayStation, the Artis Nova Pro is available in both wired and wireless options. Gamers can tune out their surroundings with active noise cancellation. The headphones use Sonar Software and AI-powered ClearCast Gen 2 technology to cancel out background noise and keyboard sounds.
Another new feature of the model is its 360-degree spatial audio, functioning to make sound more realistic and the gaming experience more immersive.
Architecturally-speaking, the headsets now have four additional points of adjustment, aided by its adjustable ear cups and tension band. For a unique look, customers can tack on a booster pack for $35 USD, swapping out the standard black ear cups and headbands for red, lilac, rose or mint green.
SteelSeries' Arctis Nova Pro is available for purchase now. Wireless models are priced at $350 USD, whereas wired models are $250 USD.
In other gaming news, Call of Duty: Modern Warfare II has received a release date.
Click here to view full gallery at HYPEBEAST