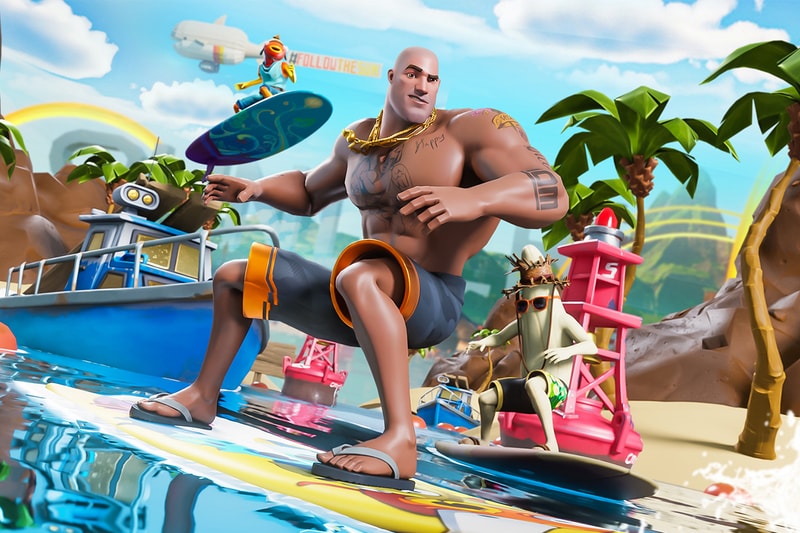 Italian label Sundek has announced introduction of its signature boardshorts to Fortnite. The new initiative will feature a new island -- called "The Bay of the Sun" -- on which players will be able to participate in surfing competitions, both beach and city parkour, shooting, swimming races and rollercoasters.
As well as these activities, players will be able to collect Sundek's boardshorts in a wide range of colors, helping to obtain special skills and drive up your score. "The Bay of the Sun" will be available for players from the end of June.
A further digital-meets-physical element is introduced through a special launch event, which will see a glass gaming room built in Milan. Players participating in the event will then have their performances livestreamed across the world from the pop-up.
Sundek The bay of the sun copia.mp4 from HYPEBEAST on Vimeo.
For more from Fortnite, here's everything you need to know about its upcoming crossover with Among Us.
Click here to view full gallery at HYPEBEAST