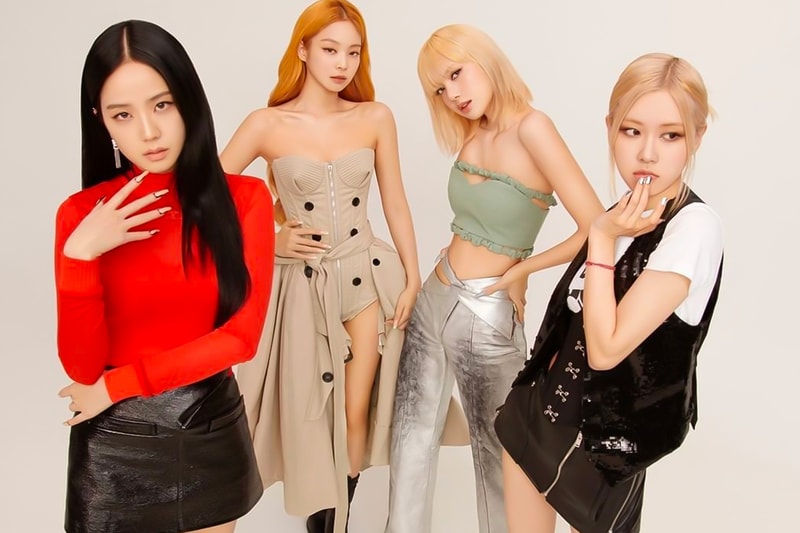 BLACKPINK has made history once again, becoming the first Asian girl group to grace the cover of Rolling Stone.
The publication shared a video showing behind-the-scenes footage of the the girl group consisting of Rosé, Lisa, Jennie and Jisoo, and many fans were also quick to point out the group's change of hairstyle and hair color. According to Rolling Stone, BLACKPINK will return to the big stage in the foreseeable future.
BLACKPINK has not released any new music in over a year, but they did confirm that they have been working hard on their next album, which is reportedly due to be released later this year. "We don't just receive a completed song," said Jisoo, "We are involved from the beginning, building the blocks, adding this or that feeling, exchanging feedback — and this process of creating makes me feel proud of our music. If we just received pre-made songs, it would feel mechanical. I feel more love for the process because we say, 'How about adding this in the lyrics? How about adding this move in the choreography?'"
The group has a contract with YG Entertainment up until 2023. At the moment, there has yet to be any news regarding a contract renewal and unless the group renews, they might dissolve in 2023.
View this post on Instagram
In other music news, Eminem announced a 20th anniversary edition of The Eminem Show.
Click here to view full gallery at HYPEBEAST