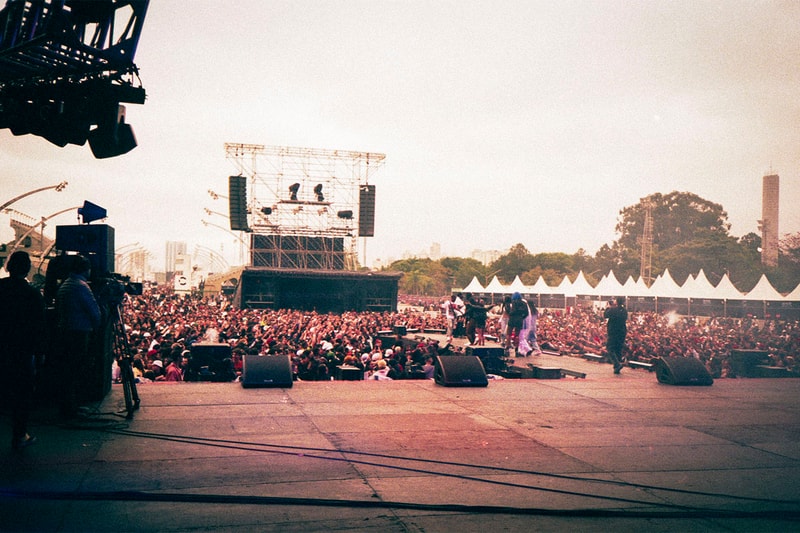 After a hiatus of more than two years due to the impacts of the pandemic, the Brazilian trap festival CENA 2K22 returned to the joy of local fans.
In its second edition, CENA presented a line-up full of attractions, all of whom performed on the three stages located at the Sambódromo do Anhembi, in São Paulo. The event attracted thousands of people for the performances, alongside the option to buy merch items signed by CENA and the local streetwear brand Sufgang.
At the invitation of the CENA team, HYPEBEAST teamed up with Poppin's creatives to provide exclusive coverage with access to all spaces and the many of the artists performing. Between long-awaited encounters, unusual conversations and lots of music, photographer Amanda Adász activated her camera to capture the event.
Keep an eye out for details on the next edition of CENA, and also for news on other music festivals scheduled to take place in Brazilian territory in the coming months.
For more information on the local cultural scene, follow Hypebeast BR on Instagram.
Click here to view full gallery at HYPEBEAST