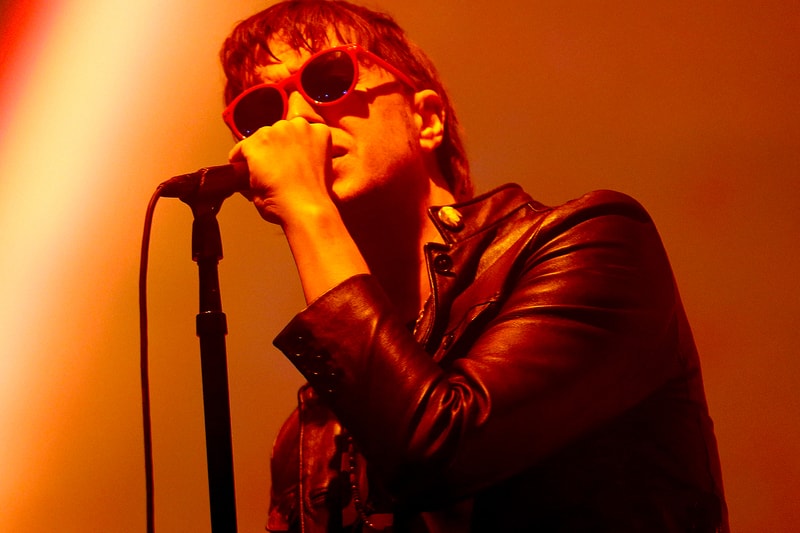 Julian Casablancas has sold a stake in the catalog of The Strokes to Primary Wave Music.
According to Billboard, the band's frontman gave up a portion of his share of publishing and a full share of master ownership of The Strokes' catalog, including his written songs like "Last Night," "Reptilia," "You Only Live Once" and "Someday." Primary Wave will be in charge of marketing and branding services, along with licensing and synch opportunities for Casablancas, but will not cover his solo material nor his material with his second band, The Voidz.
"Primary Wave is thrilled to partner with Julian Casablancas for his works in The Strokes," Primary Wave Music's David Weitzman said in a statement. "Julian's extraordinary talents as a songwriter, singer, and leader infuse the magic that is The Strokes. The Strokes are one of the most important bands of this century and are beloved by a multi-generational audience who have made them a global festival headliner."
In 2021, Casablancas revealed that both his solo and The Voidz material will be covered by Concord Music Publishing.
Elsewhere in music, Johnny Depp is making a new album with Jeff Beck.
Click here to view full gallery at HYPEBEAST