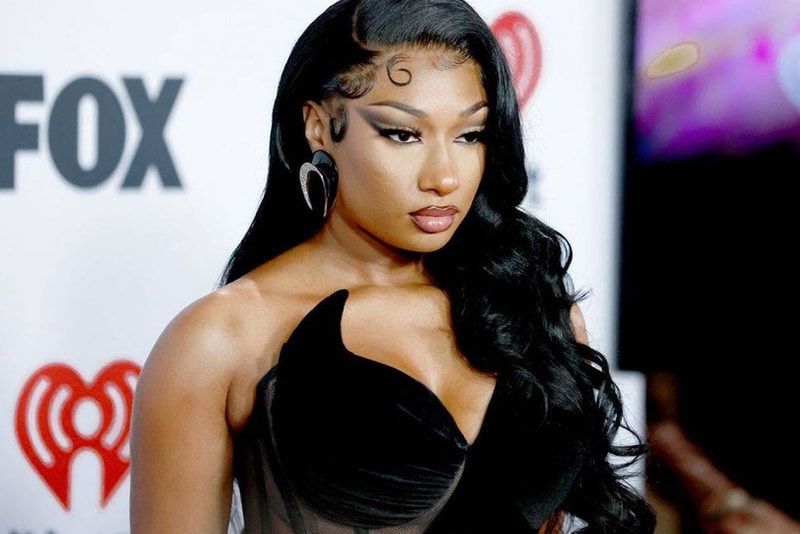 Shortly after releasing her latest album Traumazine, Megan Thee Stallion is now seeking $1 million USD in monetary damages as she deals with a lawsuit against her record label 1501 Certified Entertainment.
The amended complaint obtained by Rolling Stone states that the artist is seeking $1 million USD in damages after initially asking for non-monetary relief when the suit was filed in February, claiming that the minimum amount stems from 1501 refusing to give Megan her share of royalties from her music. She's also asking a Harris County judge to classify both Traumazine and her October 2021 project Something for Thee Hotties as "an 'album' as defined in the parties' recording agreement," confirming that she "has satisfied all option periods" in the recording contract she signed in 2018.
In addition, the Houston rapper believes that the label was the source of the Traumazine leak on August 4, stating that it occurred just after 300 Entertainment sent a link to the album and its artwork to 1501. As one of her songs leaked, it left her with "no choice" but to release the entire album early and has been "forced to hire forensic investigators to try to determine the source of the leaks."
On the other hand, 1501 claims that Something for Thee Hotties "plainly does not meet the requirements for an album" as described by the recording contract as it appears to include "freestyles available on YouTube and archival material from as far back as 2019." The label's countersue states that the contract "must include at least twelve new master recordings of her studio performances of previously-unreleased musical compositions" in order for a project to be considered as an album. Label CEO Carl Crawford also alleged that Megan owes 1501 "many millions of dollars" for "ancillary activities" like touring and merchandising.
Elsewhere in music, Capitol Music Group dropped the A.I. rapper FN Meka after receiving criticism of perpetuating Black stereotypes.
Click here to view full gallery at HYPEBEAST