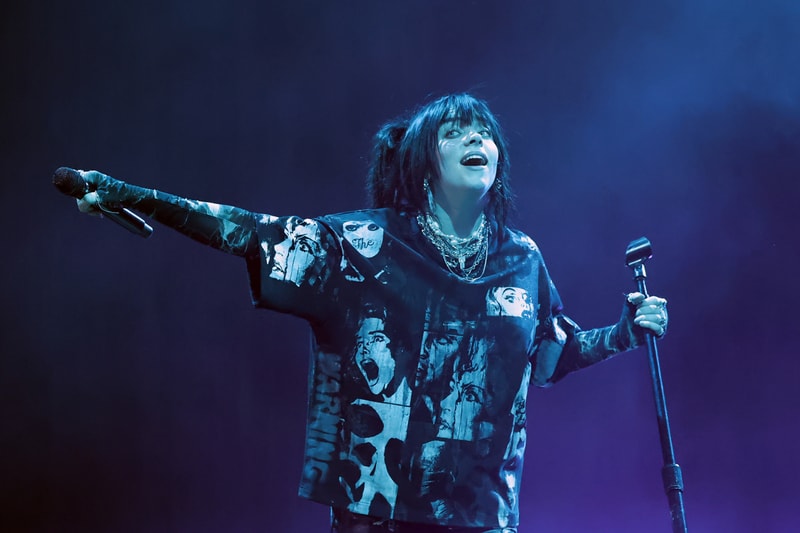 According to a study from the BBC, only 13% of UK festival headliners in 2022 are female.
In 2017, two major projects were launched by ReBalance and KeyChange with hopes to find more gender-inclusive festival line-ups in the future. However, five years on, 80% of this year's festival headline slots are all-male.
Paul McCartney, Kendrick Lamar, and Billie Eilish are headlining Glastonbury this year, while the Reading and Leeds headliners are Dave, Arctic Monkeys, and Rage Against the Machine. If you head to Latitude festival, you'll see Lewis Capaldi, Foals, and Snow Patrol heading the bill.
With the vast majority of major UK festivals being headlined by men this year, some progress has been made with SZA, Cardi B, and Nicki Minaj being the Wireless festival headliners. Strawberries and Creem festival - one of 300 festivals across 12 countries that signed up to the European Union-funded Keychange initiative - has ensured that 60% of its performers this year will be female or non-binary. Ella Mai, Mabel, and Tems are headlining S&C this year and the festival's CEO Chris Jammer told the BBC that S&C "didn't seem to struggle at all" at getting high-profile females on the line-up. He continued to say that having a female majority on the line-up was something he "set on the agenda" at the beginning of the booking process.
Singer-songwriter Maggie Rogers told the BBC that it "feels awful" when she looks at event posters with female names, often in smaller text, below male acts. "What I come to music for - as a fan and artist - is community and to feel part of something, and I think community functions at its best when it feels inclusive," said Rogers.
Rogers has urged promoters to create an environment that "feels inclusive for all people" and to also "really think about what it means to go outside your comfort zone."
In other news, Rick Ross is dropping two albums this summer.
Click here to view full gallery at HYPEBEAST