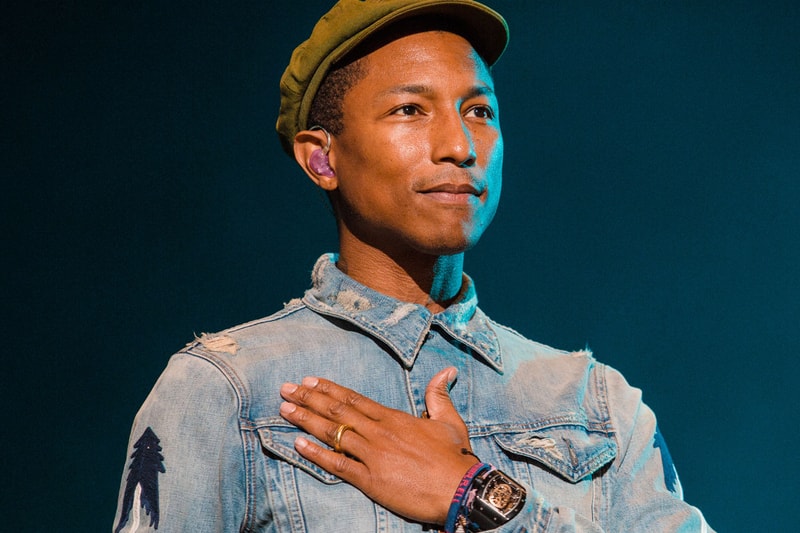 Pharrell's education-focused non-profit YELLOW has partnered with Cisco to provide marginalized youth with state-of-the-art educational tools and technologies.
Founded by the Grammy-winning musician, producer, entrepreneur and philanthropist, YELLOW is a "microschool" in Pharrell's hometown of Norfolk, Virginia, providing students with immersive workshops and small classes in the STEM and art domains. With Cisco, the non-profit will integrate new technologies, including data centers, DNA Spaces, The Webex Suite, Secure X, WiFi-6 and Meraki.
"This partnership between YELLOW and Cisco will take the education of our students at YELLOWHAB to the next level," said Pharrell in a statement. "I look forward to our youth experiencing education through Cisco's state-of-the-art technology which will continuously expand their lens of possibility through which they see themselves, their community, and their futures."
Cisco's technology will provide YELLOW with the resources to build a networking foundation for inclusive, hybrid learning, as well as help establish more immersive collaboration in the non-profit's curriculum and protect students' and educators' personal data.
Chuck Robbins, Cisco Chair and CEO, added, "Cisco's purpose is to power an inclusive future for all, which includes empowering future generations and making a positive impact on communities around the world. It's critical that we work together with local partners to ensure that today's youth learn and realize their potential in a digital age. Everyone needs access to experiential learning, and we're proud to work with Pharrell and YELLOW to reach historically marginalized communities and close the digital divide."
Elsewhere, Gunna has released his first public statement on his RICO Act violation charges.
Click here to view full gallery at HYPEBEAST