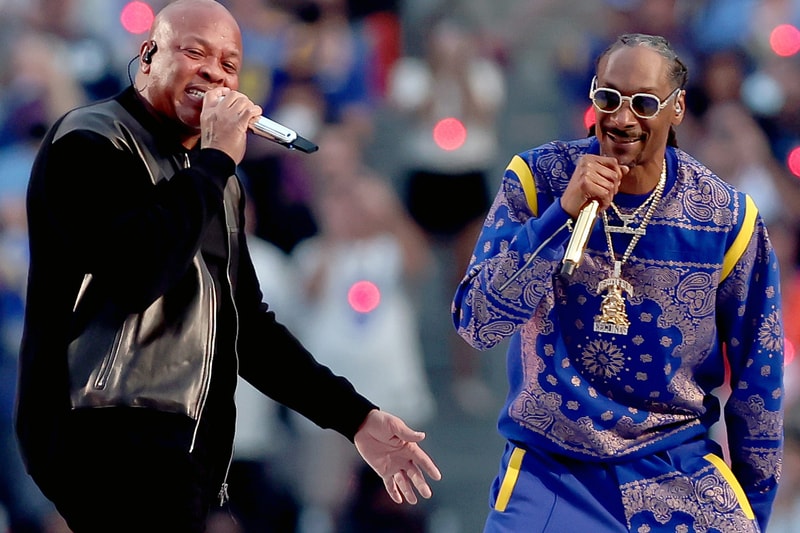 Snoop Dogg and Dr. Dre are set to drop new music very soon.
Taking to Instagram to tease the fans, Snoop shared an old photo of him and Dre with the simple caption that read, "Dynamic. Duo. Music comin summer 23." No other information regarding the music or an exact release date were announced, but many are speculating that it will be their upcoming collaborative album, Missionary.
Missionary was revealed by Snoop last year during a discussion on Stephen A. Smith's Know Mercy podcast, confirming that it will be the followup to his debut studio album Doggystyle, "You're the first one to hear this: Me and Dr. Dre have been working on an album for the past two months, and it'll be done in November." He continued, "And it's produced by Dr. Dre. It's our 30th anniversary to Doggystyle. And the name of the album is Missionary." When asked about the title, Snoop simply responded, "The first album was Doggystyle."
Stay tuned for more info.
Elsewhere in music, watch David Guetta use AI to replicate Eminem's voice for an unreleased track.
Click here to view full gallery at Hypebeast