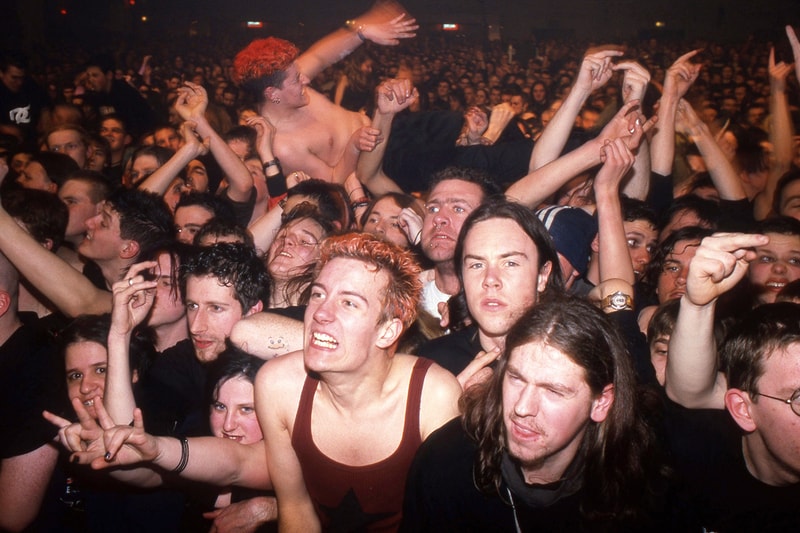 The Music Venue Trust (MVT) has unveiled a plan that allows fans to invest in several struggling music venues in the UK, giving these places the opportunity to stay afloat.
According to reports, the Music Venue Properties scheme's first order of business is a goal to raise £3.5 million GBP in order to purchase a total of nine venues this 2022, namely The Ferret in Preston, The Snug in Atherton, Le Public Space in Newport, The Glad Cafe in Glasgow, The Hairy Dog in Derby, Sunbird Records in Darwen, The Polar Bear in Hull, The Palladium in Bideford and The Bunkhouse in Swansea.
Mark Dayvd, CEO of MVT, called the plan the "most ambitious initiative" the charity has ever tackled, and that it will provide the venues a form protection with "ethical investors and music fans." He further explained that the UK has lost more than a third of its venues over the past two decades and that over 90% of those still standing only had 18 months left in their tenancies. "The long-term security and prosperity of grassroots music venues depends almost entirely on one thing - ownership," Davyd shared. "Too many have been at the mercy of some commercial landlords whose motivations revolve primarily around profit. We are at the cliff edge and could see the decimation of our sector if we don't do something radical about it."
Several venue execs have opened up about the plan, with The Snug event manager Ben Morgan sharing that having "a landlord and partner we know has our interests at heart will mean we can push our limits further," while Polar Bear Music Club promoter Daniel Mawer added that the venue staff are now able to "build an exciting environment for our clientele to include themselves in, without having to prioritise on our survival as a music venue as much as we currently do." The Palladium owner Ben Nigh further reiterated the importance of venues like his, saying that artists can use their establishments as "a stepping stone to give them a platform."
Check out the official Music Venue Properties website for more info.
Elsewhere in music, Lupe Fiasco is teaching a rap course in MIT.
Click here to view full gallery at HYPEBEAST