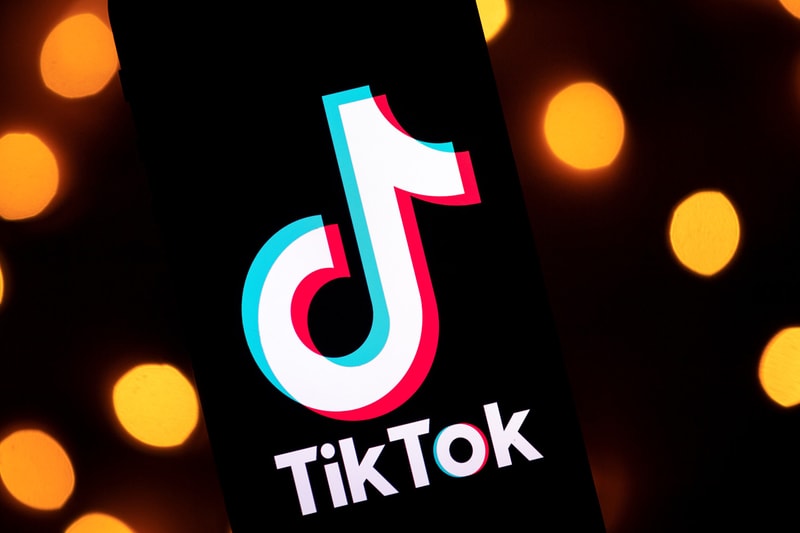 Following reports that TikTok is working on creating a music streaming service, the social media platform has continued to introduce new ways to integrate with the music industry. TikTok is now working with Ticketmaster to enable users to buy concert tickets in-app.
Creators can now choose to link to tickets when uploading new content. When clicking the Ticketmaster option under the "Add a Link" tab, they can search for different events like concerts, as well as comedy shows, sporting tournaments and more.
When viewers click on the link, they'll be directed to Ticketmaster's in-app browser and can pay for tickets.
Ticketmaster said that it wants to engage music fans on the platforms they use the most often, with TikTok being at the forefront of social media today.
Currently, the feature is only available to select artists before it rolls out to a wider crowd of content creators. Demi Lovato, OneRepublic, Usher and the Backstreet Boys all have access to the integration. On the entertainment side, WWE is also among those that can link event tickets.
In other tech news, NASA's Webb telescope captured a breathtaking photo of the Cartwheel Galaxy.
Click here to view full gallery at HYPEBEAST