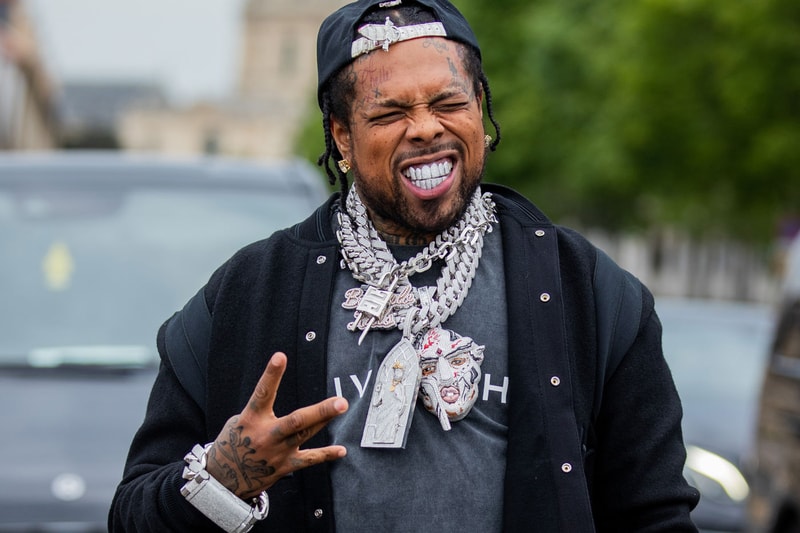 Westside Gunn has announced the release date of his upcoming mixtape, Peace "Fly" God.
The Griselda rapper returned to the United States after spending some time at Paris Fashion Week and confirmed that "the tape is complete" and Peace "Fly" God will drop this Friday, July 8 with minimal mastering to keep it "grimey af." He wrote on Instagram, "Idgaf about the mix or the master I wanna keep that shit grimey af, so I'm dropping this Fri f*ck it. this not the Album this a ART piece before MICHELLE RECORDS … and ain't shit f*ckin wit it… made in 48hrs."
During the past month, Westside Gunn has been actively sharing snippets with fans on social media and revealing that he worked with the likes of Madlib, Stove God Cook$ and Camoflauge Monk for the project.
Westside Gunn's Peace "Fly" God drops July 8.
View this post on Instagram
In other music news, take a listen to Killer Mike's first solo single in 10 years, "Run."
Click here to view full gallery at HYPEBEAST