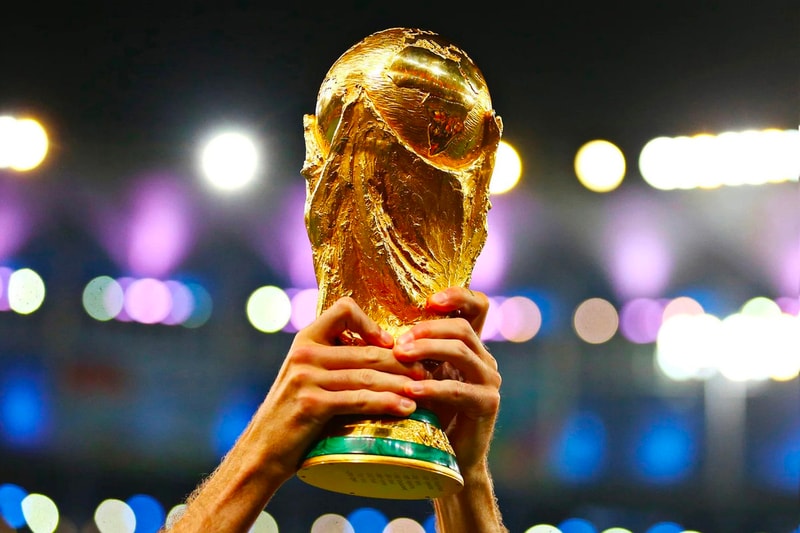 There may be some slight changes to fans attending the 2022 World Cup to get used to. Qatar World Cup stadiums are set to be alcohol-free, after months of appeals.
According to Reuters, if fans wish to consume alcohol, they would have to purchase them at specific areas outside the arenas and are only allowed to before and after some matches. The upcoming World Cup will be the first time the tournament will be held in a Muslim country, posing interesting challenges for organizers of the event, which is usually sponsored by global brewing brands and associated with beer-drinking fans.
"At stadiums, the plans are still being finalized, but the current discussion is to allow fans to have beer upon arrival and when leaving the stadium, but beer won't be served during the match or inside the stadium bowl," a report told Reuters.
It is not illegal to drink in Qatar. However, it is unlawful to drink or be intoxicated in public. Therefore making it a challenge for certain fans coming from different places in the world. Qatar has previously mentioned that they will not be tolerating unlawful sex in Qatar, with single fans being liable to seven years of prison if caught having sex without marriage.
DISCLAIMER: We discourage irresponsible and/or underage drinking. Drink responsibly and legally.
In case you missed it, FIFA will introduce a semi-automated offside system during this year's World Cup.
Click here to view full gallery at HYPEBEAST