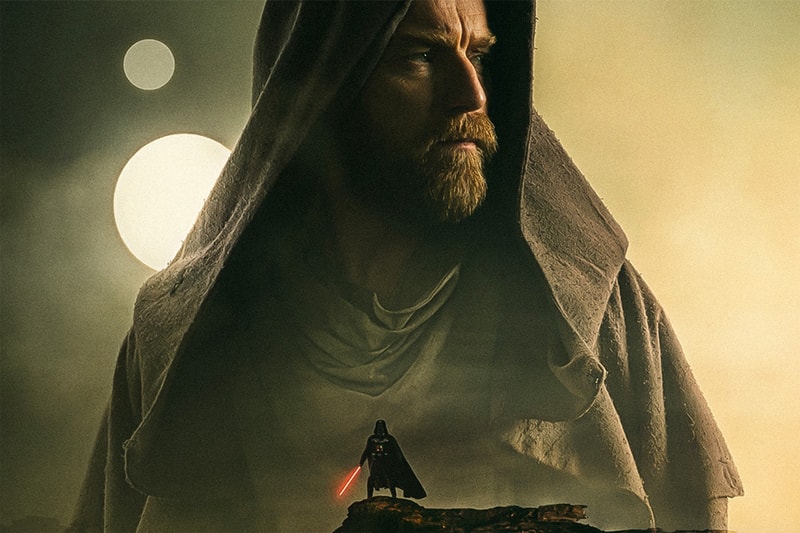 Earlier last month, Obi-Wan Kenobi's original creator Stuart Beattie revealed that his very original plan for the beloved Jedi Master was to create a full film trilogy around him, exploring his transformation from the Republic's revered General to a recluse in the caves on Tatooine. Unfortunately, given Disney's influence, the idea ultimately turned into a six-part television series, but now a fan has edited the entire run into a two-and-a-half-hour film.
The man behind the project is Kai Patterson, who felt that the show had subpar pacing and so decided to cut out all the unnecessary shots and condense the six-episode series into a feature-length film. Saying that the show had "awkward pacing, whole scenes that ultimately amounted to nothing, goofy dialogue and directing choices," Patterson offered his own "artistic interpretation of how these scenes could be strung together to make something that works better for me personally."
While the film is now online and free to watch, Patterson also urges fans to only watch his cut if they're already subscribed to Disney+, making sure they're "supporting all the original artists on this show by not letting this become a means of pirating."
Elsewhere in entertainment, Doctor Strange's Anson Mount has revealed that none of the Illuminati members were actually in the same room during production.
Click here to view full gallery at HYPEBEAST