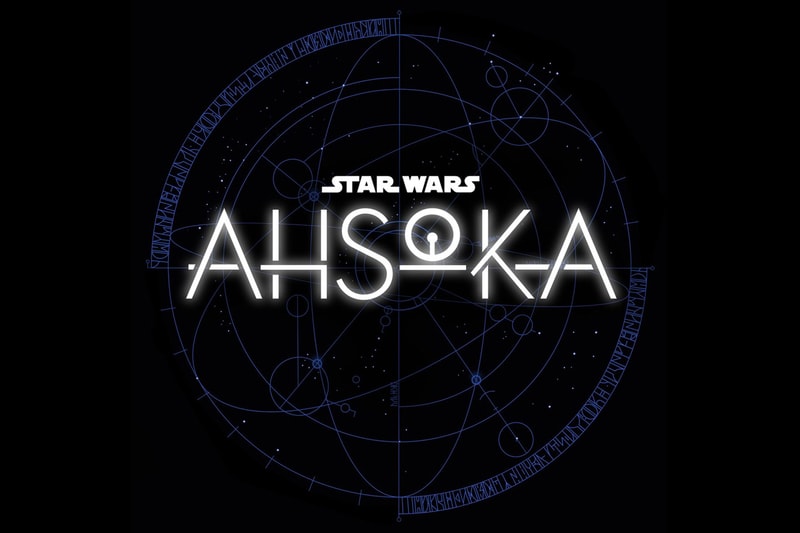 Disney has confirmed that the Ahsoka standalone TV series will premiere in 2023.
The news was confirmed at Lucasfilm's Studio Showcase panel during the Star Wars Celebration event. In an interview with Vanity Fair, Rosario Dawson, who plays Ahsoka Tano, claims that she aims to play the role for life. "That's huge. You know what I mean? To have that longevity with something, in my industry, that's not particularly heard of. It makes me feel so grateful," she said.
Co-creator Dave Filoni stated that "Ahsoka is a continuous story," the show was previously teased about being about Ahsoka resuming her journey to hunt down Grand Admiral Thrawn and search for Ezra Bridger.
"It is definitely driving toward a goal, in my mind, as opposed to being little singular adventures. That's what I want the character to be doing, and I think that's what fans want now," Filoni added. "They have such a relationship with her. I've only recently started to understand that all those kids that watched Clone Wars are now a lot older—they're very excited about all the things they grew up with, as they should be."
There are no official footage or teasers yet, however, the studio also confirmed that season three of The Mandalorian and a new Star Wars TV series, Star Wars: Skeleton Crew, would both premier alongside Ahsoka.
Elsewhere in entertainment, Top Gun: Maverick is on track to become Tom Cruise's career-best opening.
Click here to view full gallery at HYPEBEAST