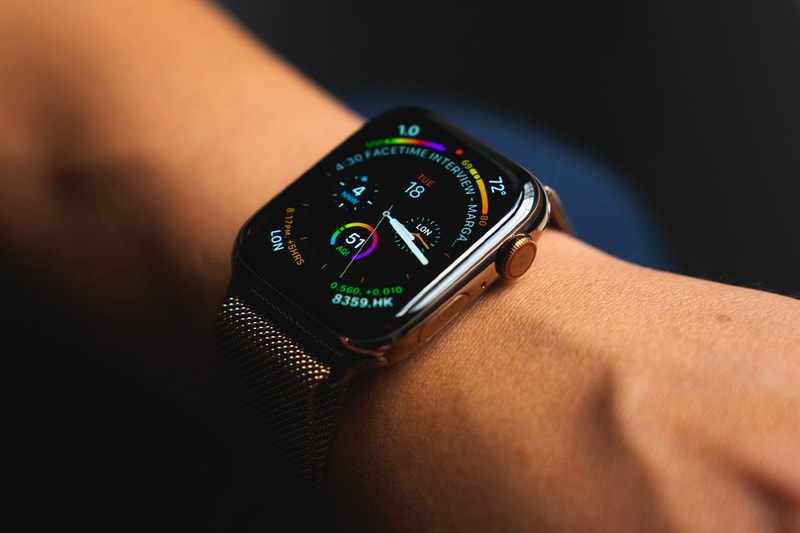 Apple is reportedly working on a new set of Apple Watch collections, and from the leaks that have been released thus far, we can say that it is packed with new features. But alongside the mesmerizing news comes a newly increased price tag, and according to sources, it won't come in cheap. The upcoming Apple Watch will be very different from the Series 7, and the company is reportedly "set to give the Apple Watch its 'Pro' tier."
The pro suffix means new and improved features — including a bigger display, a more shatter-resistant screen, improved battery life, better metal cladding, and improved swim and hiking tracking. However, having the word 'Pro' also means a higher price. Mark Gurman from Bloomberg claims that the watch will very likely use titanium as the new outing metal.
"Given that the rugged Apple Watch, codenamed N199 inside the company, will apply to extreme sports enthusiasts and consumers who typically spring for Apple's pro offerings, I think the company will probably go with the Apple Watch Pro name and marketing." said Gurman. "Apple has already been touting the durability of the current watches, so it's clearly a selling point that it believes clicks with consumers."
Gurman claims that the new Apple Watch SE will be priced at $279 YSD, replacing the current model. The current Apple Watch Edition costs $849 USD for the larger model. However, Gurman claims that the "Pro" model will cost a lot more. Given that it features new sensors, "high-end" materials, larger display, the price point might set you back $900 to $999 USD. If true, an Apple Watch could cost you around the same price as an iPhone Pro.
In case you missed it, Apple is paying up to $2M USD to hackers who can exploit their latest lockdown feature.
Click here to view full gallery at HYPEBEAST