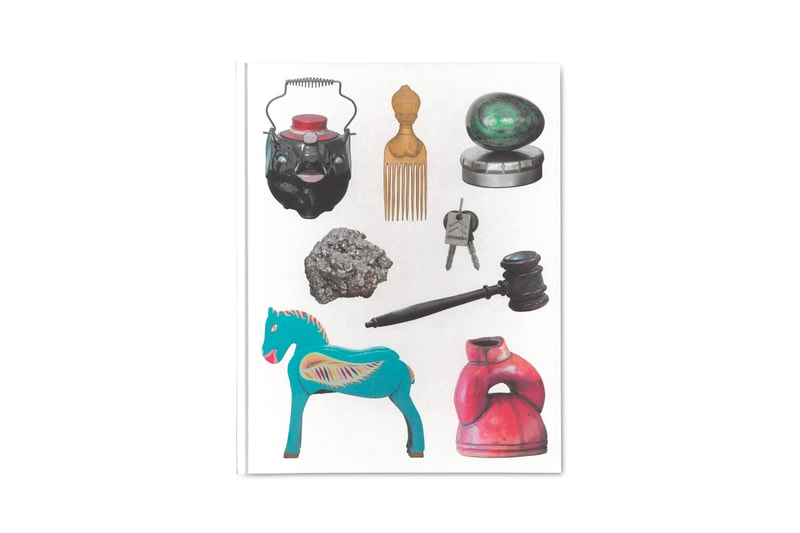 Everyone has a certain object, record or item that holds sentimental value to them. Whether attached to a family memory, a partner or achievement, we silently attribute meaning to these objects — almost like talismans that carry a symbolic weight within a given space.
Artist and curator Elisabeth Smolarz ventured across the globe surveying 200 people in North America, Europe, the Middle East, and Asia to speak to them about the objects that they choose to surround themselves with. The result of her work is a new book presenting each account as a photographic still-life that aims to paint a unique portrait of the person.
Accompanying each entry is a short blurb by a range of writers who interpret their observations to these items, which include everything from a cello and Ghanaian banknotes, to vintage roller skates, a Nikon camera and more.
Published by Spector Books, Encyclopedia of Things spans 240 pages and is available to purchase for roughly $36 USD.
In related news, Shikeith released his first monograph.
Click here to view full gallery at HYPEBEAST