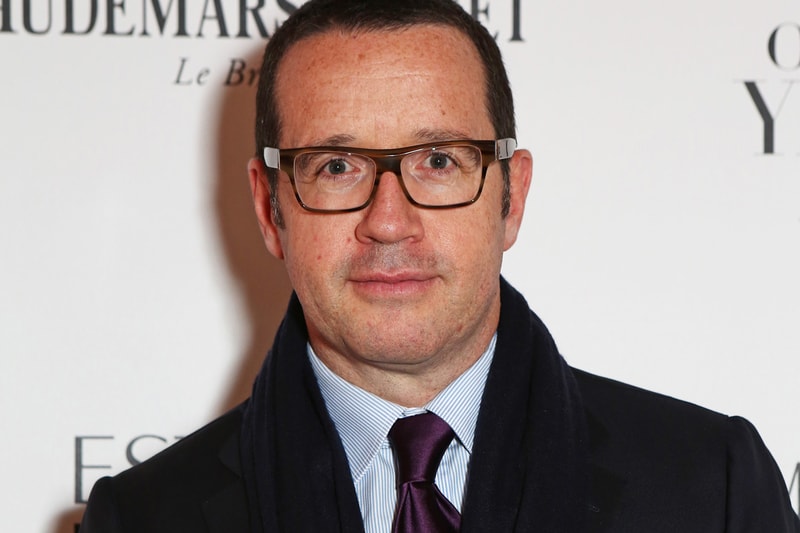 Audemars Piguet CEO François-Henry Bennahmias has announced his plans to leave the luxury watch company at the end of next year. News that Bennahmias would depart AP began to circulate in early 2022 and has since been confirmed by Jasmine Audemars, the chair of AP's board of directors.
Having spent nearly 30 years at AP, Bennahmias first joined the brand in 1994. He assumed the role of managing director of Audemars Piguet North America in 1999, and in 2012 became interim CEO. His position as the head of the company became permanent in 2013.
"I've been in this position for ten years, and I think it's time to move on, also for the good of the company," Bennahmias told Le Temps in an interview.
During Bennahmias' tenure as CEO, sales revenue at Switzerland-based brand increased significantly. In 2012, his first year as CEO, Bennahmias reported that AP surpassed 600 million Swiss francs in revenue, selling between 31,000 and 32,000.
Bennahmias will continue to exercise his duties as CEO up until he retires at the end of 2023. In the meantime, AP has launched the search for his replacement via the recruiting firm Russel Reynolds Associates.
In other watch news, Michelin x Bamford London upcycled test tyres for the B347 Pilot Sport Chronograph.
Click here to view full gallery at HYPEBEAST