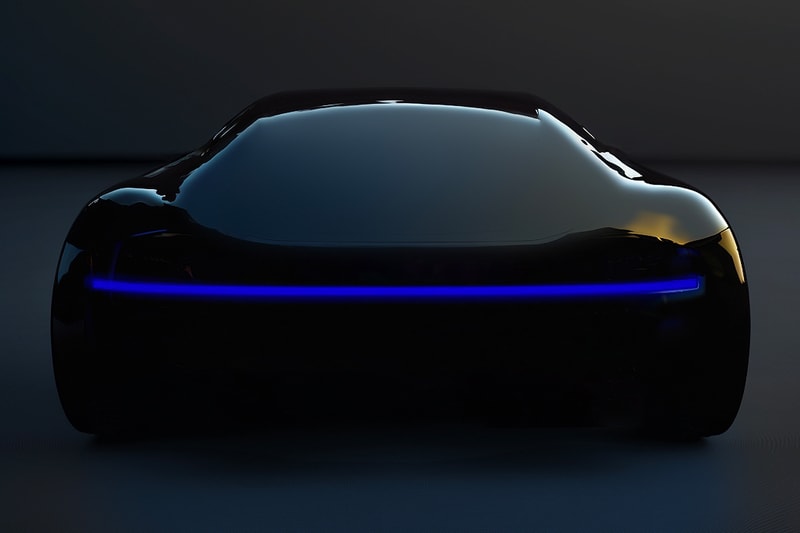 Avicar is shaking up the motorsports world with its freshly launched A-0 private race league —the first of its kind to utilize zero-seat cars and Remote Reality on a physical racetrack. What sets Avicar apart from VR and AR technologies is the level of immersive experience and environment that it can offer, as drivers will now have the power to remotely control real-life sportscars via a VR headset.
Aside from working with top developers, car designers, racers, and ex-NASA engineers, Avicar's official technology partner, Siemens has contributed its technologies and expertise throughout the R&D process in the manifestation of the project. The cars are configured with 360° cameras for live video that is transmitted to the driver's VR or mobile device via 5G, satellite, or high-speed wi-fi. Hand-tracking controls are also synchronized with the actual vehicle to ensure real-time responses, allowing drivers to experience the joy of racing in a low-risk manner. In terms of energy, the zero-seat cars take on a more environmentally-conscious approach and fully run on electricity.
For the upcoming season, Avicar will announce membership keys as well as the 11 zero-seat sports cars that will be competing in the global A-0 private race. For those who are interested in joining, visit Avicar's official website for more information.
In other automotive news, Maserati reveals its MC20 GT2 race car.
Click here to view full gallery at Hypebeast