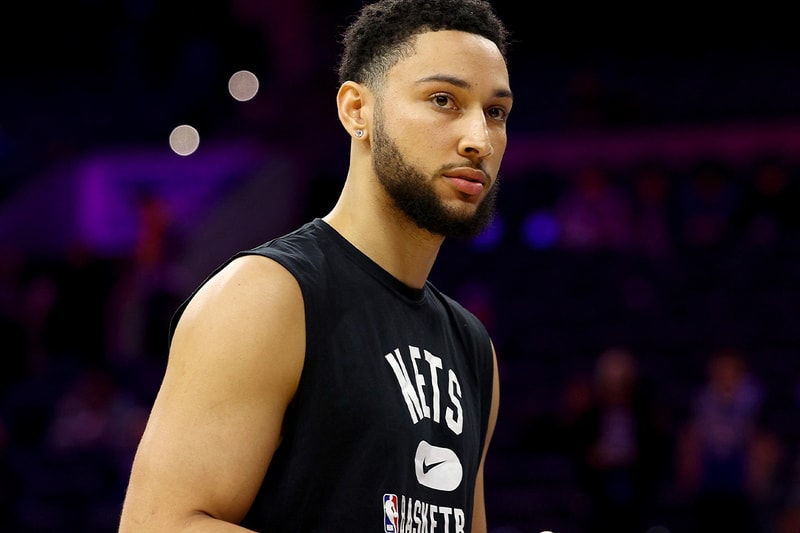 After a long season, the Philadelphia 76ers have officially reached a settlement with Ben Simmons.
According to ESPN's own Adrian Wojnarowski, the deal corresponds to Simmons' grievance regarding the salary the Sixers withheld from him for his absence throughout the 2021-22 season. While the terms fo the deal are reporteldy confidential, it is unclear the official amount that Simmons has received from the organization. However, it is widely believed that he was able to regain approximately $20 million USD of his $33 million USD salary from last season. The Sixers have claimed that Simmons breached his contract after he failed to arrive to start in the training camp and did not play during the 2021-22 season.
Bleacher Report reported last October, "Philadelphia views Simmons' refusal to report to training camp as not fulfilling the terms of his contract. In dialogue with league-office personnel and players union officials, the Sixers appear to be within their rights to withhold that lucrative check." The events of the Simmons-Sixers saga later led to his trade to the Brooklyn Nets in February this year. It remains to be seen how he bodes with the new team.
ESPN Sources: Ben Simmons and the Philadelphia 76ers have reached a settlement agreement on the grievance the All-Star guard filed to recoup a portion of the nearly $20 million withheld him as a result of his failure to play games in the 2021-2022 season. Story soon.

— Adrian Wojnarowski (@wojespn) August 15, 2022
Elsewhere in sports, Giannis Antetokounmpo reveals he might be willing to join the Chicago Bulls when the time is right.
Click here to view full gallery at HYPEBEAST