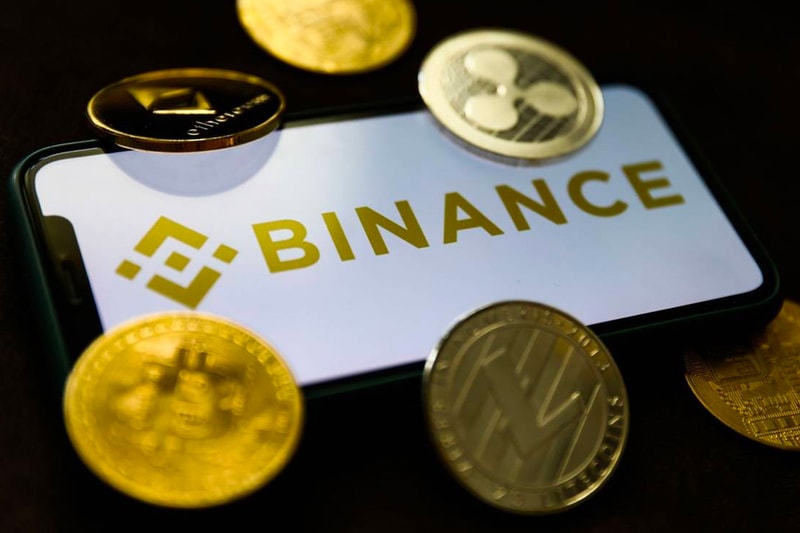 A cryptocurrency investor is officially suing Binance and its CEO for falsely advertising TerraUSD as a safe asset ahead of the alleged stablecoin's collapse last month.
Since stablecoin's are pegged to the value of traditional assets such as the U.S. dollar, these coins are often seen less risky in comparison to others when there is a decline in the stock market. Utah resident Jeffrey Lockhart has now claimed that since Binance has not been registered on the U.S. securities exchange, the currency does not have to disclose information about the assets traded on the platform. A Binance spokesperson has refuted these claims stating that the exchange is in fact registered with the US Treasury Department's Financial Crimes Enforcement Network and therefore complying with all applicable regulations.
In May, TerraUSD saw a drastic collapse, causing many investors to suffer astronomical losses. These investors believed that Binance would maintain its value due to the fact that it was labeled a stablecoin. However, since TerraUSD is an "algorithmic" stablecoin, it is unlike other stablecoins that are supported by tangible assets and backed by fiat currency.
Lockhart claims that investors were encouraged to invest due to opportunities to grow their wealth with the Anchor lending program. However, since Terra has been unable to maintain tis value, the opportunity is now moot. Lockhart's lawsuit aims to be class action lawsuit on behalf of all investors who purchased TerraUSD from Bianance. It remains to be seen how this story will unfold.
Elsewhere in tech, YouTube Music now offers seasonal recaps.
Click here to view full gallery at HYPEBEAST