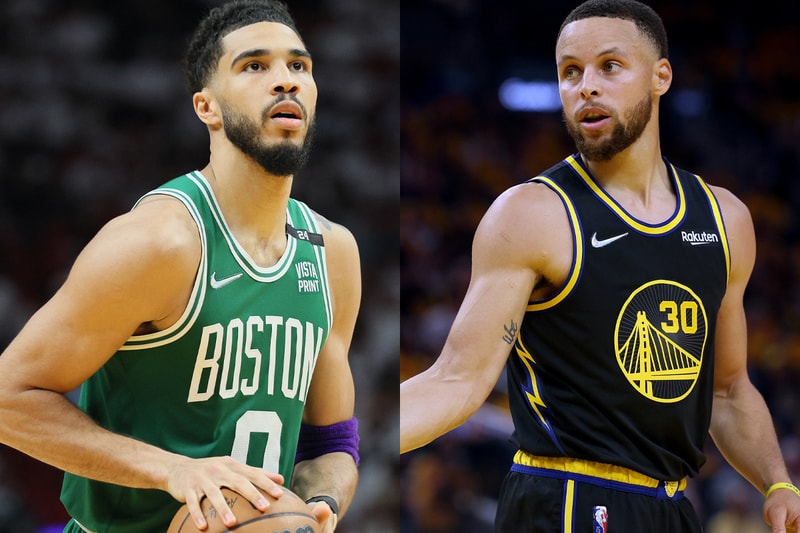 After a gruelling Eastern Conference series, the Boston Celtics have cemented theirselves as the NBA's Eastern Conference champions with their win over the Miami Heatin Game 7. Jayson Tatum and Jaylen Brown led the Celtics in the decisive final game of the series. The Celtics will now be facing the Golden State Warriors in the NBA finals this coming Thursday in San Franciso. Tatum was named the MVP of the Eastern Conference Finals while Steph Curry was named the MVP of the Western Conference Finals.
The last time the Celtics won an NBA championship was in 2008. Boston led Game 7 with a 9-1 run, leaving Miami to play catch-up the rest of the game. Jimmy Butler was a major asset to close the gap, scoring 18 points in the second quarter to cut their deficit to just six points by halftime. However, the Butler's 35 points and 9 rebounds in Game 7 was not enough for Miami to win. The Heat struggled to shake off the Celtics' defense and in the final minute of the game, was unable to score and tie the game for a potential OT. The Heat fouled Marcus Smart which gave the Celtics a four-point lead instead of two to end the game with 100-976 win.
The Boston Celtics travel to Golden State Warriors on June 2 for Game 1 of the NBA Finals.
Elsewhere in sports, Drake cashed in $1 million USD after the Warriors won the Western Conference Finals.
Click here to view full gallery at HYPEBEAST