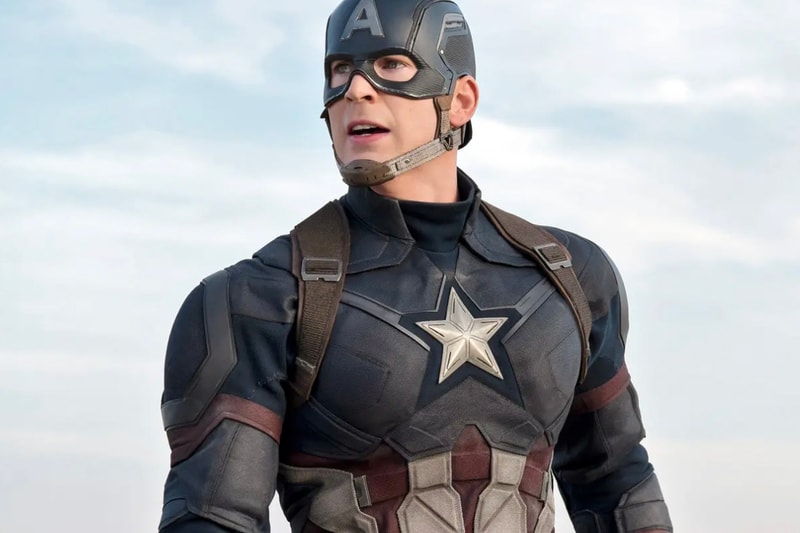 Ever since Avengers: Endgame, which saw the departure of several Marvel fan favorites, a popular conversation among Marvel fans centered around whether or not we'll be seeing Chris Evans returning to play the role of Captain America ever again.
Towards the end of Avengers: Endgame, it was revealed that an older version of Captain American returned all six of the Infinity Stones. However, it was done off-screen, and details were never shown on what actually unfolded. In a recent interview with ComicBook at a press event for Lightyear, Evans was asked whether or not we'll be seeing him return to play the role, specifically, see him return the infinity stones. The actor promptly replied with the possibility of returning, claiming that he would only return if it was "perfect," but hesitated. "I don't want to disappoint anybody but it's tough to... It was such a good run and I'm so happy with it," Evans said. "It's so precious to me. It would have to be perfect. It just would be scary to rattle something that is, again, so, so dear to me. That role means so much to me. So, to revisit it, it would be a tall order."
Last year, there were reports speculating his returning as Captain America. At the time, it looked like Evans would reprise his role as a supporting character for another Marvel character, and the actor never confirmed nor denied the news. The actor did take to Twitter to comment on the statement claiming it's "News to me."
A fourth Captain America film is on the way, and we'll be seeing Anthony Mackie star as Sam Wilson. Details regarding the movie has yet to be revealed by Marvel but follows the storyline of Captain America giving Wilson his shield at the end of Avengers: Endgame, and him further proving his worth in his series on Disney+ series, The Falcon and the Winter Soldier. With the endless possibility of the multiverse, hopefully, we'll be seeing Evans make a cameo in the Marvel Cinematic Universe soon.
News to me??‍♂️

— Chris Evans (@ChrisEvans) January 14, 2021
Chris Evans opens up about returning as Captain America!

"It would be a tall order." #Lightyear pic.twitter.com/ZsbAGANXGr

— Phase Zero - MCU (@PhaseZeroCB) June 10, 2022
Elsewhere in entertainment, the Thor: Love and Thunder runtime has been revealed.
Click here to view full gallery at HYPEBEAST