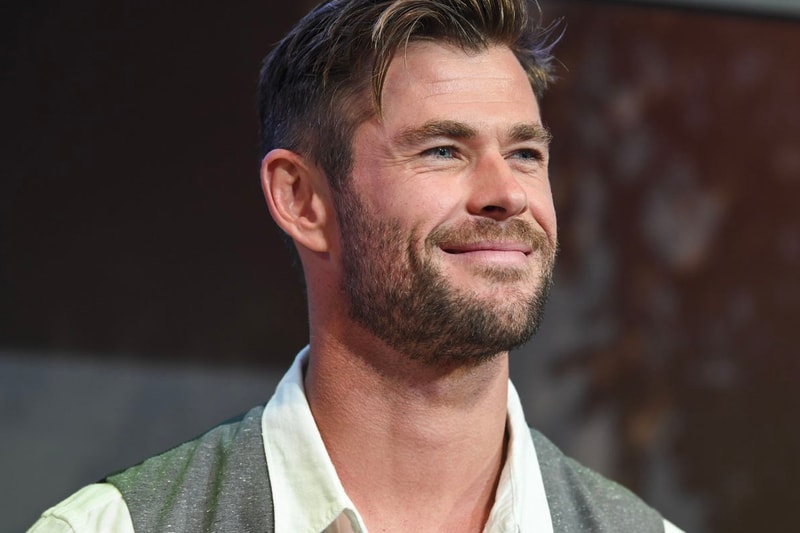 A fourth installment of the Star Trek franchise was announced earlier this year and Chris Hemsworth, who played George Kirk in the first 2009 Star Trek reboot, has hinted that he would return to reprise the role if asked.
During an interview with Vanity Fair, Hemsworth spoke about the upcoming film and claimed that he would return to Star Trek if he was asked. "There was talk about me doing the film with Chris Pine at one point. The script was sort of put together, and then it fell apart. If J.J. Abrams called me tomorrow and said, 'Chris Pine and I want to do it,' I'd probably say, 'Yeah, let's go for it!'" he said.
Earlier this year, director J.J. Abrams confirmed during a presentation at the Paramount investors day that Star Trek 4 was on its way. The director stated that they are working hard on a new Star Trek film, and they were set to start shooting by the end of this year. Abrams also mentioned that the upcoming movie will feature the original cast, so there is a chance that we will be seeing Hemsworth reprise his role.
Elsewhere in entertainment, the first set images of Anya Taylor-Joy and Chris Hemsworth's Mad Max: Fury Road prequel Furiosa have surfaced.
Click here to view full gallery at HYPEBEAST