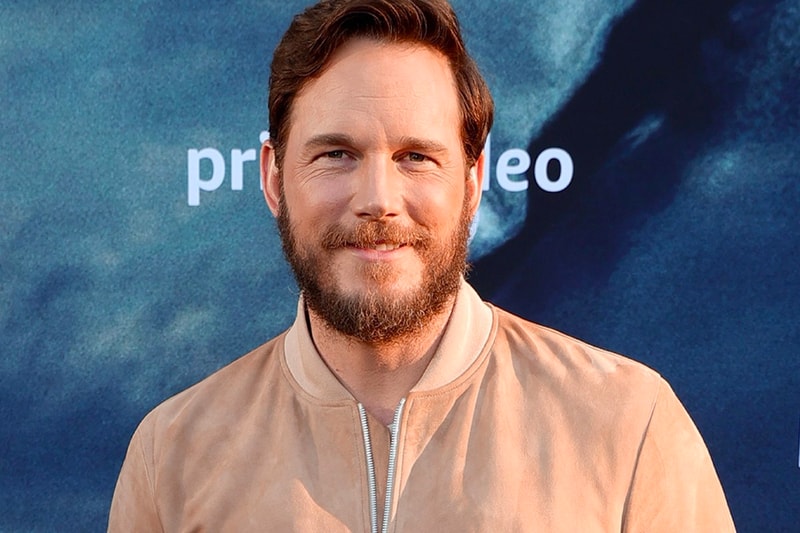 With the upcoming animated Super Mario Bros. film, many fans question what to expect from Chris Pratt's rendition of Mario.
Charles Martinet has always voiced the Italian plumber throughout many video games featuring the character. Mario, for the longest time, has always had an Italian accent — leading to a discussion on what Pratt's Mario would sound like. Pratt, who does not have any Italian background, spoke to Variety and claimed that Mario's voice has been "updated".
"I worked really closely with the directors and trying out a few things and landed on something that I'm really proud of and can't wait for people to see and hear," the actor said. "It's an animated voiceover narrative. It's not a live-action movie. I'm not gonna be wearing a plumber suit running all over. I'm providing a voice for an animated character, and it is updated and unlike anything you've heard in the Mario world before."
Illumination CEO Chris Meledandri recently told Deadline that Pratt wouldn't offend Italians, as the studio was criticised for its casting.
"When people hear Chris Pratt's performance, the criticism will evaporate, maybe not entirely," said Meledandri. "People love to voice opinions, as they should. I'm not sure this is the smartest defence, but as a person who has Italian-American heritage, I feel I can make that decision without worrying about offending Italians or Italian-Americans. I think we're going to be just fine."
The untitled Mario film, directed by Aaron Horvath and Michael Jelenic, is set to premier next April.
Elsewhere in entertainment, watch the Minions go to work at Dunder Mifflin in a crossover with The Office.
Click here to view full gallery at HYPEBEAST