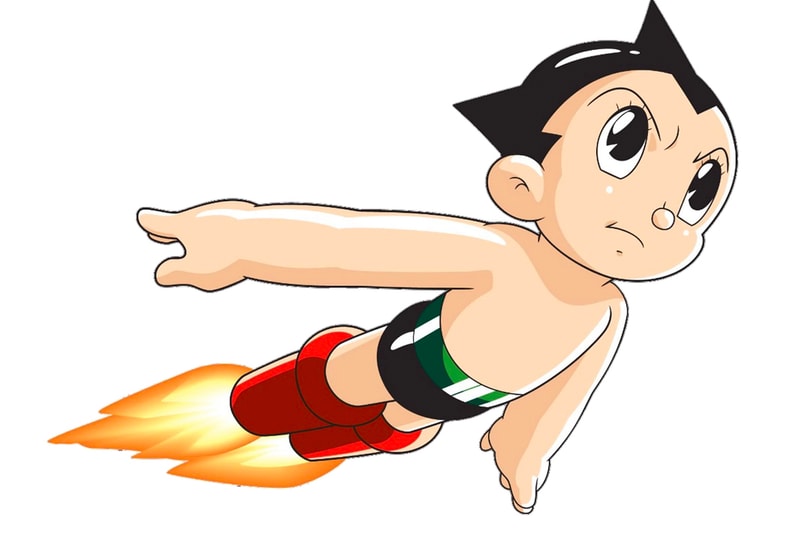 The classic Japanese anime Astroboy is officially receiving a reboot. The series, which has largely been regarded as one of the best-selling manga series of all time, will be rebooted by the creator and director of Miraculous, Thomas Astruc.
According to Variety, Astruc will be directing the new CGI-3D series, which is set to consist of 52 half-hour episodes. While the original series was created in the 1950s, the Astruc-led series promises to be timelier and address today's social issues including the impact of social media, Internet and the environment. Mediawan and Shibuya which both acquired the rights to the franchise together said, "Tezuka's original comics were far advanced in delivering a powerful message to readers worldwide. These fantastic stories of the little boy who flies are all about strong values that still resonate today for a global audience."
Astruc discusses his upcoming project saying, "Astroboy is a cult series that has overseen the future like no other property. In the strange world we live in today, everybody needs Astroboy to come back!" With the new reboot, Astruc hopes to bring a new international pool of animation talents and audiences as well as a new generation of fans.
Elsewhere in entertainment, watch the new trailer for Puss in Boots: The Last Wish.
Click here to view full gallery at HYPEBEAST