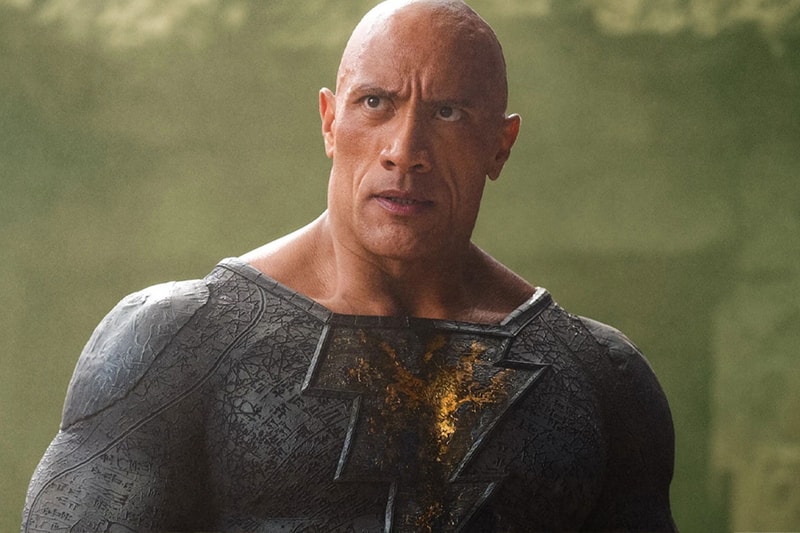 With the introduction of Black Adam to the big screen scheduled for October, lead actor Dwayne Johnson is keen on expanding the DC universe in the coming years.
In his recent cover story for Total Film, the actor shared that their main objective is "to really expand the universe, and introduce new characters, and spin-off, and be really strategic about the plan." Johnson continued, "We have a few ideas of what characters people are really going to respond to in Black Adam, and so we're already thinking ahead to: 'Let's start thinking about that movie, and what that movie looks like for them.'"
Producer Hiram Garcia added that creating a "shared universe" was always in the back of their minds, even if the characters don't have direct contact with each other. "While [Black Adam and Shazam] may not be crossing paths, everything exists in a big umbrella of the DC universe. And we want to be able to build out the universe as big as we can, and, you know, with those ambitions," he explained. "If everything's received the way we hope it will be, we have opportunities to potentially see crossovers in certain points."
The actor further states that he's "optimistic" about a crossover with Marvel. "Just my nature is optimistic. And especially when it comes to creative. Especially when it comes to movies. And especially when it comes to the pantheon of DC superheroes and supervillains. Across the street, we have the pantheon of superheroes and supervillains of Marvel," he shared. "To me, they can not only exist, but they should, in my mind, cross paths one day."
Black Adam hits theaters October 21.
Elsewhere in entertainment, HBO Max debuted the first footage from the live-action adaptation of The Last of Us.
Click here to view full gallery at HYPEBEAST