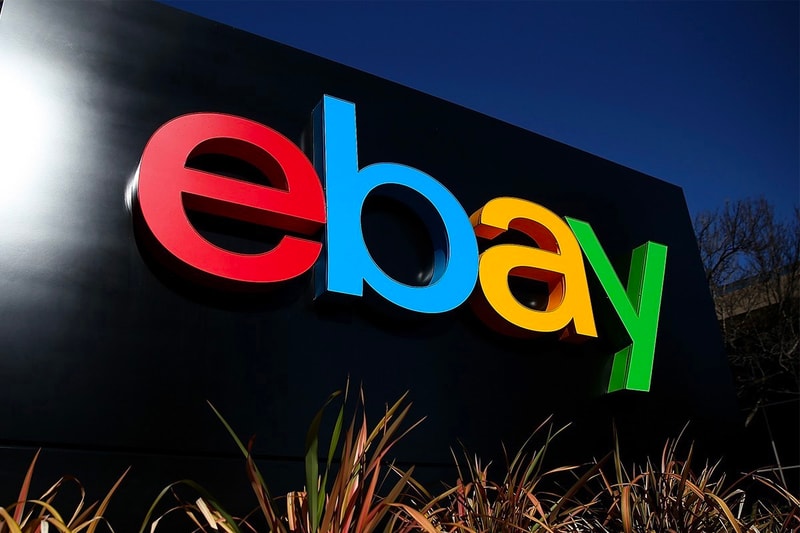 eBay has just acquired NFT marketplace KnownOrigin. The auction company has yet to reveal any information regarding the deal's value; however, it was confirmed during the press release that the deal is closed as of June 21.
eBay allowed users to sell NFTs on their platform last year. With the new acquisition of KnownOrigin, eBay has the opportunity to monitor and control a proper digital marketplace. KnownOrigin describes itself as "one of the world's first and largest NFT Marketplaces." According to DappRadar, the marketplace currently sits in 12th place on all-time trading volume for Ethereum-backed NFTs at $7.8 million USD. With the first 1st place being OpenSea with an all-time trading value of $30.43 billion USD.
"This partnership will help us attract a new wave of NFT creators and collectors," said KnownOrigin co-founder David Moore.
At the moment, only a select few sellers who eBay approves have the permission to list NFTs in the same format as physical items. NFTs can only be sold at a fixed price. The platform does not support the standard bidding and best offers option you usually see for items listed on eBay. In addition, the seller and buyer must also be in the same country.
eBay has also recently opened a new real-world vault to help protect physical collectibles, giving an option to sellers to allow instant digital sales without ever having to ship them physically.
Click here to view full gallery at HYPEBEAST