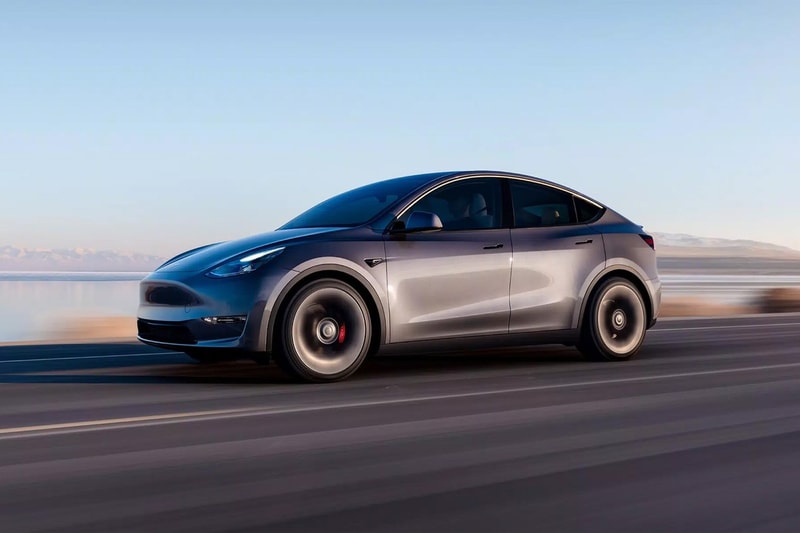 Tesla CEO Elon Musk has revealed that the Model Y is on track to become the best-selling car in the world by 2023. According to the American automaker, the electric SUV is already the best-selling car globally be revenue, but will soon dethrone the Toyota Corolla to take the title for best-selling by volume as well once its Gigafactories in Texas and Berlin open, ramping up production for 2023. The two plants will focus exclusively on manufacturing Model Y EVs, and Tesla says it'll be able to produce one million of them per year by the end of 2022.
The new figures come two years after the Model Y made its debut and are seemingly confirming the projections made by Musk at the time of its launch. Back in 2020, the tech mogul predicted that the SUV would see double the demand of the Model 3, which at the time was already the best-selling EV in the world. As early as 2016, Musk said that Tesla would be able to sell between 500,000 to one million Model Y vehicles per year, and his projections are looking to be rather accurate six years on.
Elsewhere in the automotive industry, the Lucid Air is getting a $6,000 USD stealth trim.
Click here to view full gallery at HYPEBEAST