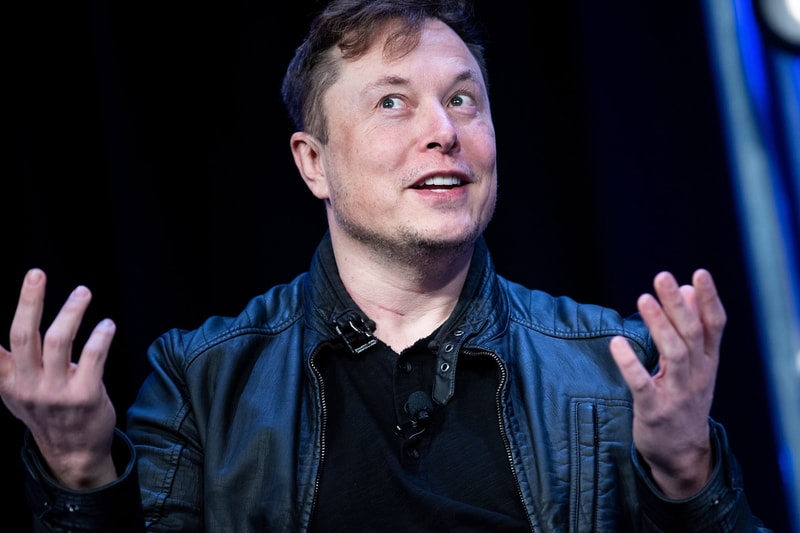 Elon Musk has announced that Tesla will cut 10% of its salaried staff over the next few months. Speaking at Bloomberg's Qatar Economic Forum on Tuesday, the CEO predicted that a recession would take place in the United States sometime soon, Reuters reported.
On the possibility of an upcoming recession, Musk said that "tt's not a certainty, but it appears more likely than not."
Earlier this month, Reuters reported that Musk had sent an email to Tesla executives directing them to "pause all hiring worldwide" as he had a "super bad feeling" about the economy.
At the Qatar Economic Forum, Musk explained that since the cuts would only apply to salaried workers, it would equate to a 3.5% reduction in the company's employee count. As a result, Tesla would increase the number of employees paid hourly rather than on salary.
In other automotive news, Lynk & Co introduced its "The Next Day" concept car.
Click here to view full gallery at HYPEBEAST